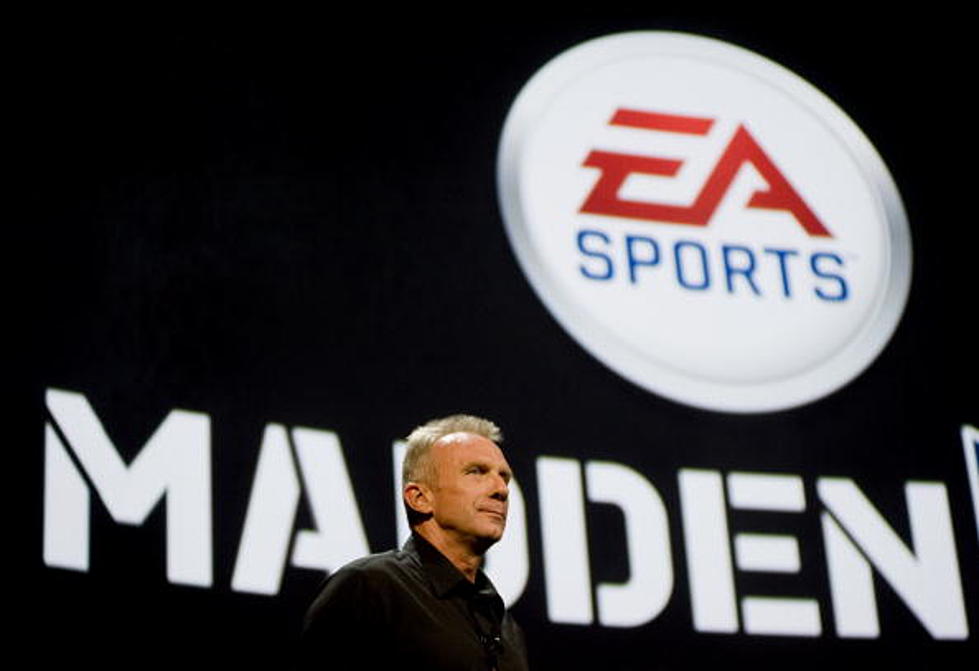 Worst Football Video Game Ever?!
Photo by Michal Czerwonka/Getty Images
lawsuits
. EA Sports continues to have an exclusive deal with NFL teams and
logos
. The reviews are in for this year's game and users are not just calling it bad, but it's current metacritic score is the lowest EVER of any Madden game or football game
ever
. Here some of the videos showing glitches in this year's game.
Plus here are some of the fan reviews from reviews
Honestly I've only played this game for about 1 hour and I already want to frisbee this disc into the Pacific Ocean. That would be more entertaining anyways


This game graphics wise somehow looks worse than in the last two games. Character models are just plain bad. Face of the franchise had potential but the story is cheesy and you really have no control throughout the story, everything is forced.


Just an absolute dumpster fire of a game. Every year EA abuses the power they have holding the sole rights to NFL player likeness and copy and paste the same product. Except this year the game actually got worse



Did you buy Madden 21? Is it truly the worst football video game of all time? Leave us your own review by downloading the free 104.5 The Team app and leaving a message there.
Enter your number to get our free mobile app