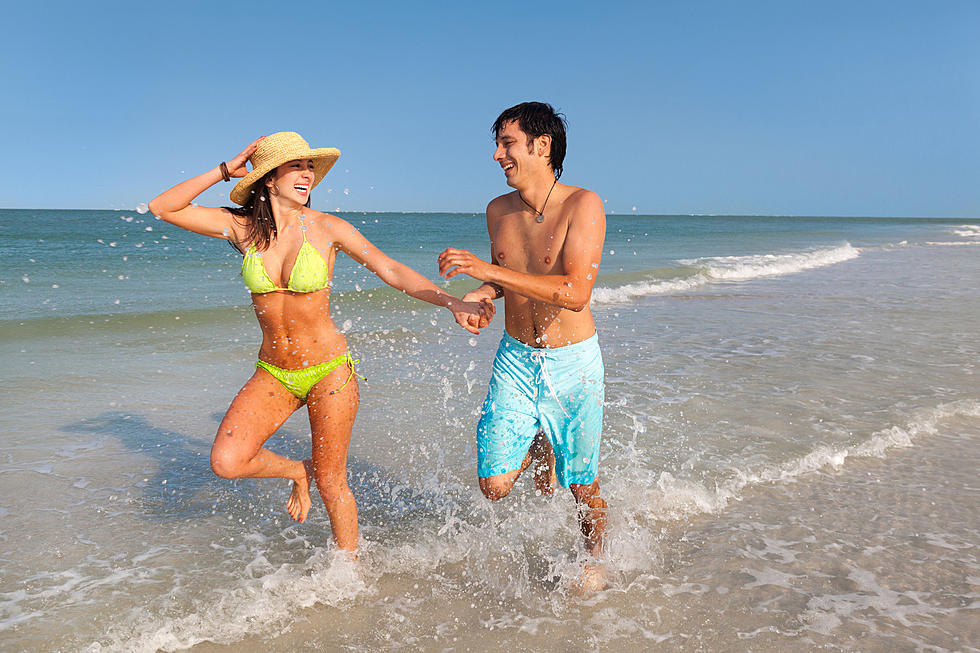 New York Home to 2 of 10 Best Beaches in Northeast
spwidoff
School is out. Summer weather has arrived. It's time to hit the beach for some fun in the sun. Where are the best beaches? 2 of the top 10 in the Northeast are in New York State.
#10 Atlantic Avenue Beach - Amagansett, New York
Atlantic Avenue Beach in Amagansett, New York is in Long Island in the exclusive area of the Hamptons. It has golden sand and the water provides a consistent break for the surfers.
Atlantic Avenue Beach "features scenic dunes, crashing waves and beautiful vistas of the Atlantic Ocean," according to Jenny Peters, 10Best contributor.
#2 Jones Beach State Park - Wantagh, New York
Jones Beach State Park in Wantagh, New York is so popular, more than 6 million people visit the iconic boardwalk and sandy shoreline in Long Island eveyr year.
A favorite with families looking to swim, sunbathe and picnic, additional activities range from miniature golf and pickleball to attending a concert at the beach's famous outdoor amphitheater.
Where is the best beach in the Northeast? That honor belongs to Ocean City Beach in New Jersey.
Green Lakes State Park
What beach should have made the list? Green Lake State Park in Fayetteville, New York. It features not one but two glacial lakes that were formed at the end of the last ice age - about 15,000 years ago.
Green Lakes State Park is surrounded by forest and features an 18 hole golf course designed by Robert Trent Jones.
See all 10 of the best beaches in the Northeast at 10best.com.
18 Kid Friendly Day Trips to Fight Boredom This Summer in Central & Upstate New York
Now that school is out for the year it won't be long before the kids are bored. Here are 18 kid-friendly day trips to keep them entertained this summer.
21 Adventures You Need to Add to Your Summer Bucket List