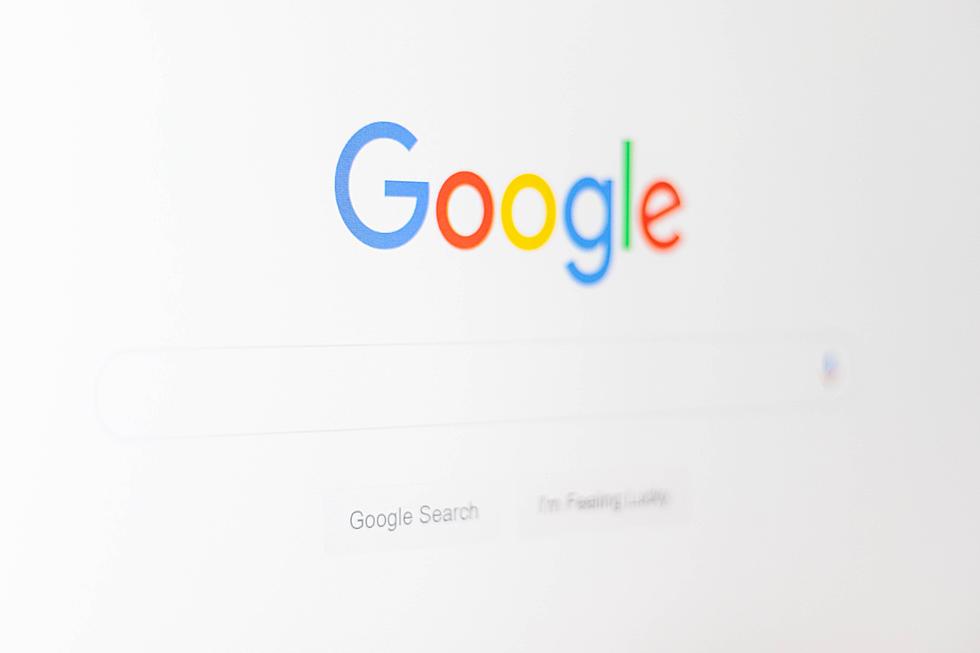 New York's Most Misspelled Word, Do You Know How To Spell It?
Photo by Christian Wiediger on Unsplash
Earlier this month 14-year-old Dev Shah of Largo, Florida won the 2023 Scripps National Spelling Bee competition. Dev clinched the victory by correctly spelling "psammophile", which means "an organism that prefers or thrives in sandy soils or areas." 
The majority of the American public would struggle to correctly spell such words as psammophile but we should be able to spell much more common words without using Google, right? The words "please", "chose" and "police" are among the most misspelled words in the Country. Which word is misspelled the most in New York State?
Google Trends complied a 2023 list of America's top spelling searches by State. Some of the searches are understandable. For example;
Boujee - Californians should stop saying, let alone spelling it.
Shenanigans - What is Michigan up to?
Tennessee - I get it but why are the people of Kansas googling it?
Kindergarten - At least Minnesota looks it up and doesn't just put a "d" in there.
Meanwhile, there are some States that need summer school.
Thursday - Iowa isn't sure how to spell Thursday?
Sugar - I'll bet Tennessee is trying to add an "h".
Queen - Georgia?
Finally - South Dakota and Nebraska struggle with this one
Here are the most misspelled words in the Northeast, including New York State.
Etiquette - Massachusetts
Bougie - Rhode Island - I thought it was "boujee".
LOOK: Longest-living dog breeds
LOOK: States with the most drive-in movie theaters
Where can you have a movie night under the stars?
Stacker
examined
Census Bureau data
to find out which states have the most drive-in movie theaters.