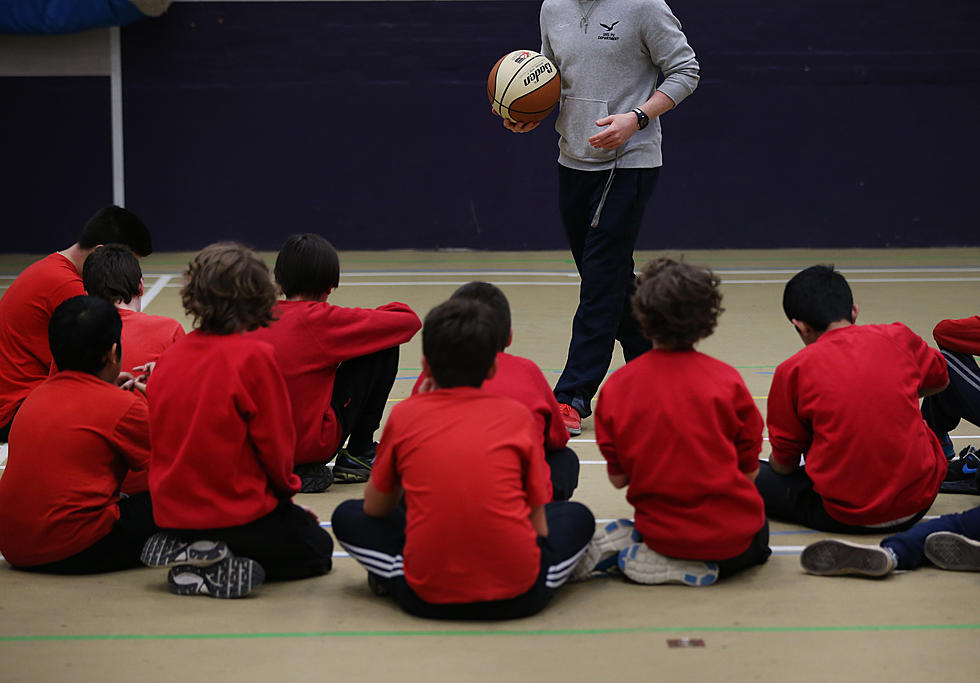 SUNY Oneonta Athletes Give Back by Volunteering at Kids in Sports Day
Getty Images
SUNY Oneonta Athletes Give Back
by Volunteering at Kids in Sports Day
by Lauren Pennino
This Saturday, January 30th the Oneonta Athletics Department will be hosting its Kids in Sports Day at the Alumni Field house on the SUNY Oneonta campus. Being a student athlete, I have attended this event the past two years and absolutely love being apart of it.
This event allows for children, ages 4-13, to come and participate in multiple different sporting games throughout the course of the day. The different sports that are offered are volleyball, soccer, lacrosse, field hockey, and tennis. All of the student athletes for these respected sports volunteer their time and effort to work with these children, and teach them the basic skills that are needed through interaction, demonstrations, and fun related games.
The community of Oneonta has showed so much support to the Athletics department over the years, so hosting this event is our way of giving back and saying thank you! We love working with the children and being able to share our love for sports with them at such an early age. We always hope that this experience will continue to heighten their interest in sports, and inspire them to get actively involved.