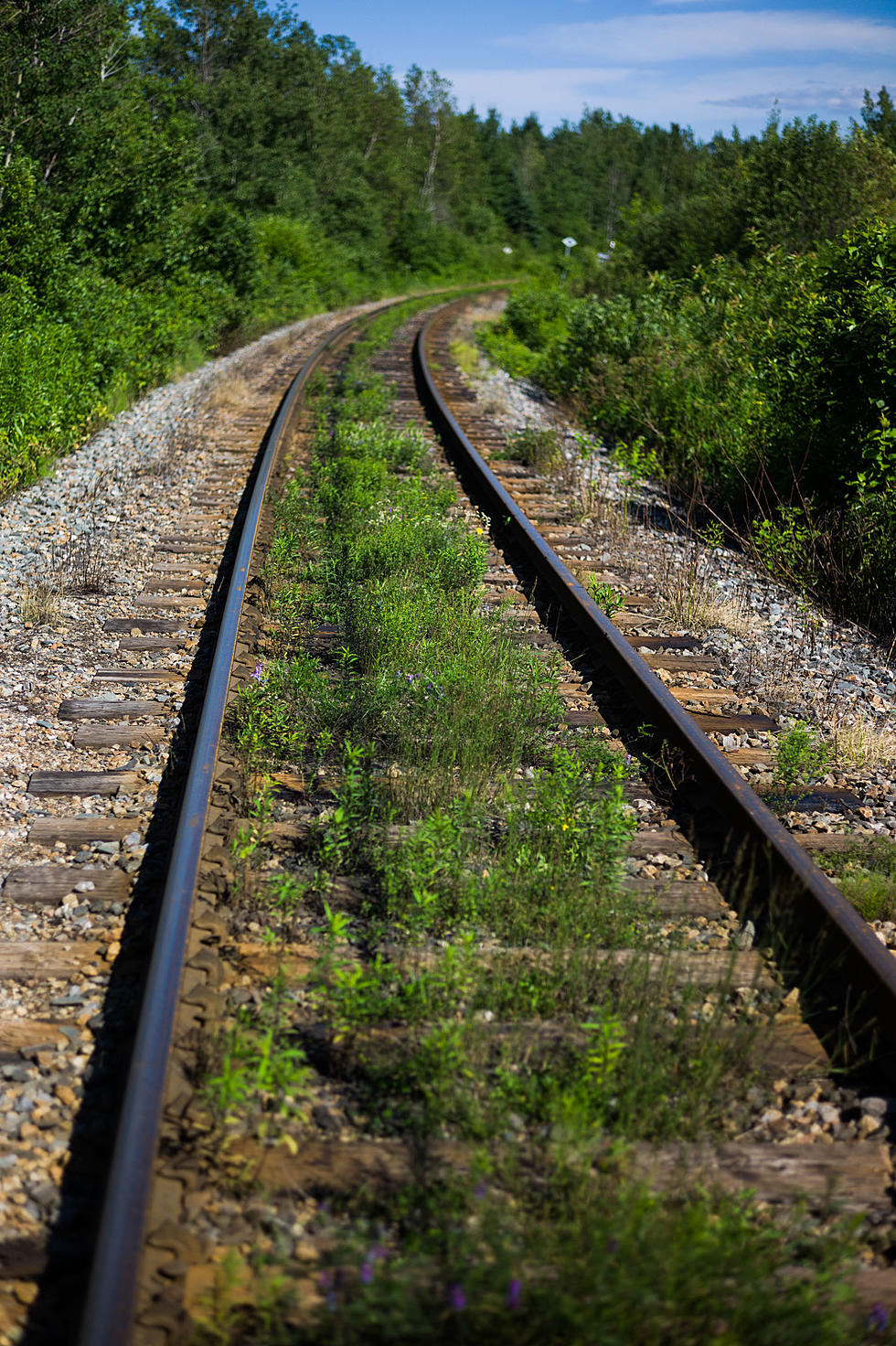 The Two Best Rail Trails in Upstate New York According To Travel + Leisure!
Getty Images
Are you looking for a good dose of adventure without breaking the bank? Look no further! According to a recent ranking by Travel + Leisure, two of the best rail trails in the U.S. run through Upstate New York. These trails are a great way to stay active and offer breathtaking views of the surrounding areas.
One of the top-ranked trails is the William R. Steinhaus Dutchess Rail Trail, located in the scenic Hudson Valley. This trail is perfect for both seasoned hikers and newbies, with a mix of easy and more challenging paths. And the best part? The stunning mountain views make it a perfect location for Instagram-worthy photos. Aren't we all looking for that perfect photo?
Another excellent option is the Empire State Trail, which spans the entire state of New York. Whether you're looking for a weekend getaway or a week-long escape, this trail has something for everyone. With its vast network of interconnected trails, you'll have access to some of the most beautiful scenery New York has to offer.
Taking a break from the daily grind to immerse oneself in nature can be incredibly rejuvenating and inspiring. Not only does it allow us to disconnect from technology and the demands of everyday life, but it also provides an opportunity to gain a new perspective on the world around us. We all need a break from technology every once-in-awhile. Why not gather friends or family members and plan a weekend exploring these two exceptional rail trails in Upstate New York? You won't regret it.
Celebrate National Pet Day with These Pet Friendly Trails in New York
Show your furry friend some appreciation by taking them out for a hike or a bike ride along these New York trails, as reported by
Johnathan Hall
and
Suzanne Huwe
from CDPHP.
Check Out This Catskill Hiking Trail Where You Can Visit Two Plane Crash Sites