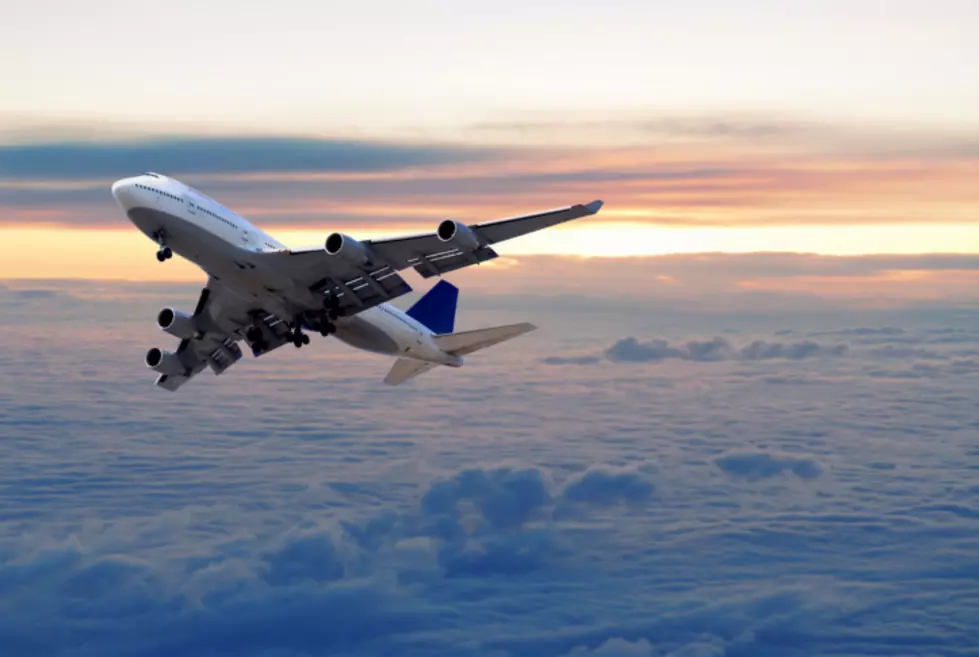 Elena Elisseeva
Lauren Pennino
If you love to travel and post photos to your Instagram, Netflix has just come up with the dream job for you.
Netflix is offering a two week assignment, paying a total of $4,000, to simply travel throughout Europe and the Middle East and take Instagram pictures of different the sites you see. All flights and accommodations will be covered by Netflix and your Instagram skills will be exposed to thousands.
Netflix is only looking to hire four "grammasters" for this job. In order to apply, all you have to do is follow Netflix on Instagram, and hashtag your three best photos with #grammasters3. You must be 21 years of age in order to qualify for the position.
If chosen, you will spend 14 days traveling the world, as well as making media appearances and giving PR interviews.