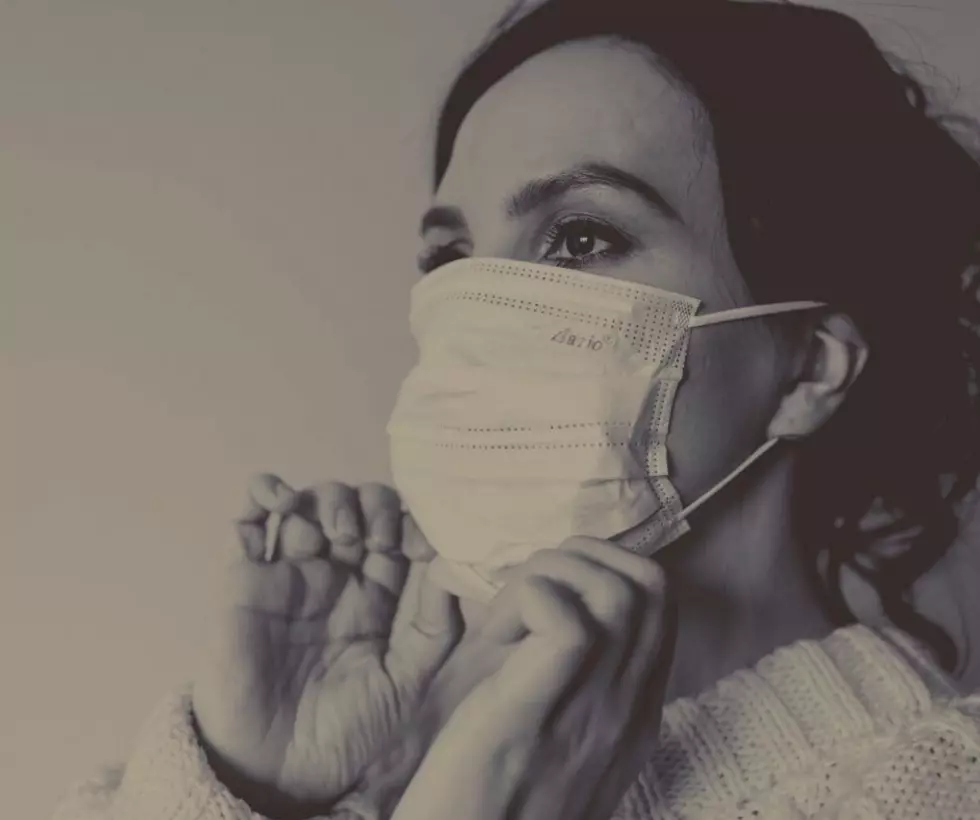 Take A Look At The Winners of the MHAST 'Mask Up' Contest [GALLERY]
Canva
The Mental Health Association of the Southern Tier (MHAST) had its first face mask contest called "Mask your face, not your feelings." They were endorsing the health benefits of wearing protective face masks and how people wear "masks" every day to hide their true feelings and thoughts. Go here to find out more about MHAST.
Enter your number to get our free mobile app
This local contest ran from July 1st until August 3rd and then you could vote for your favorite mask in various categories until August 5th. The results are in and they were going to display the winning masks at First Friday in downtown Binghamton on Friday, August 8th.
Because of the bad weather, they rescheduled to show the Mask Up display at the next First Friday event on Friday, September 4th. It will be located at the lot on the corner of State and Courts Streets from 6 p.m. to 8 p.m.
You may not be able to see the display now but you can see the various winners here. Do you recognize anyone?
MHAST Mask Up Contest Winners
How to Properly Wash Your Face Mask