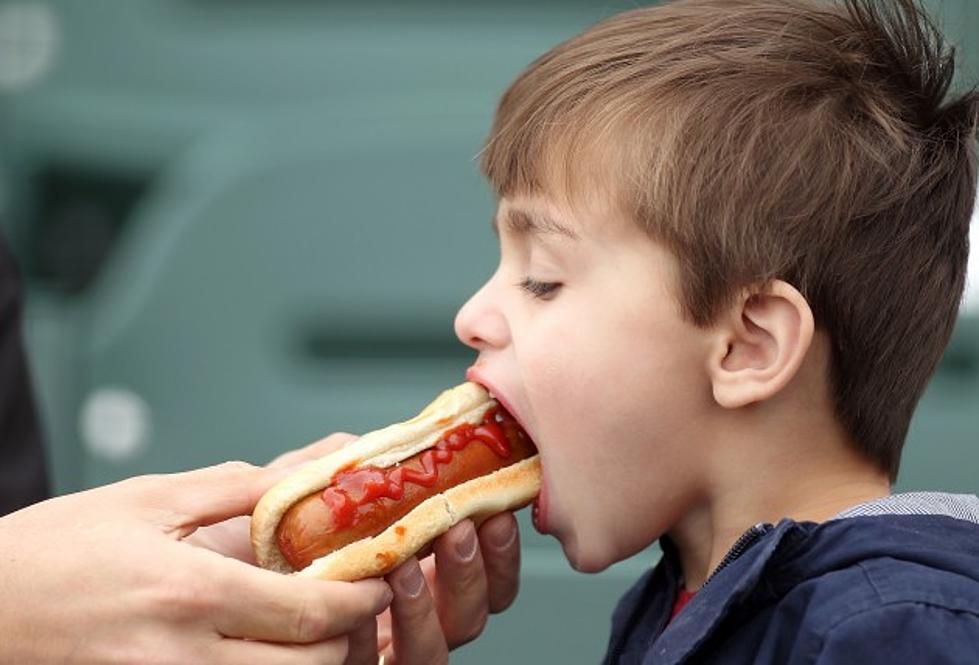 How Do You Eat Your Hot Dog? [Poll]
Summer seems to be the best time of year to eat hotdogs. My guess is because we are all out grilling and there is nothing like a dog off the grill.  July is National Hotdog Month and the National Hotdog and Sausage Council predicts that over seven billion hotdogs will be consumed in America between Memorial Day and Labor Day.  That's eight hundred and eighteen hotdogs consumed every second! 
Over the Independence Day holiday an estimated 150 million plus hotdogs were consumed  Did you contribute to that number?  Eric and I discussed this morning the best way to have a hotdog.  We both agreed that a grilled hotdog is best and it has to have blackened crispiness to it.  Our least favorite way to have a hotdog is boiled.
Not all hotdogs are created equal.  If given the choice, I would choose a Hofmann's hotdog.  Eric chose the classic Oscar Meyer Wiener.  Whether you are at a ballgame or chillin' and grillin', it's hotdog time!