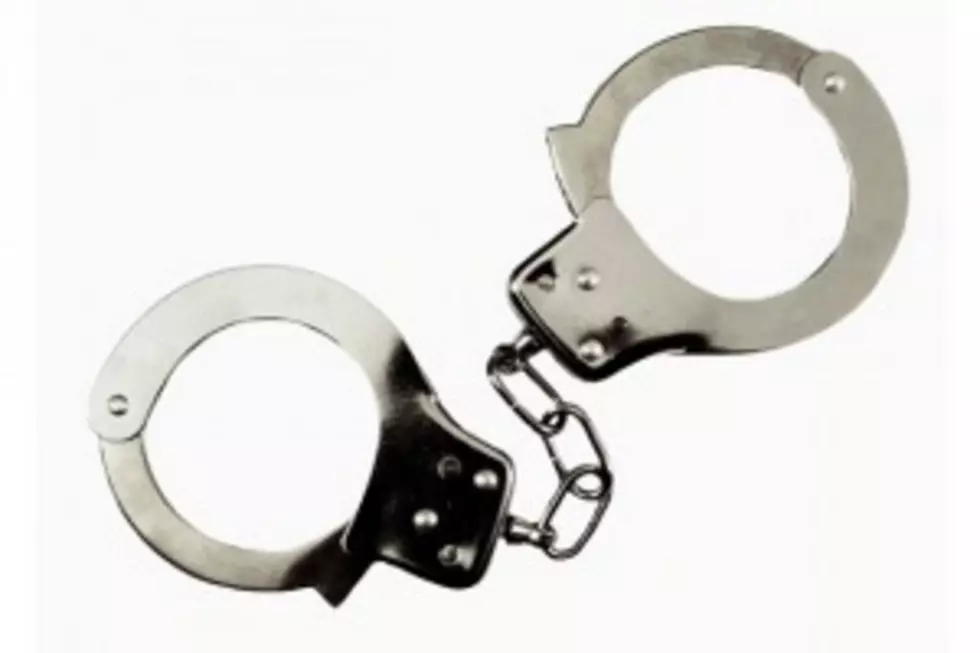 State Police Charge Shannon and Cassandra Remillard with Grand Larceny in Oneonta
State Police at Oneonta arrested Shannon Remillard, 29, and Cassandra Remillard, 23, both of Oneonta, Thursday on grand larceny charges.
Each was charged with grand larceny as the result of an ongoing investigation. Both were issued an appearance ticket and will return to Town of Oneonta Court August 22.