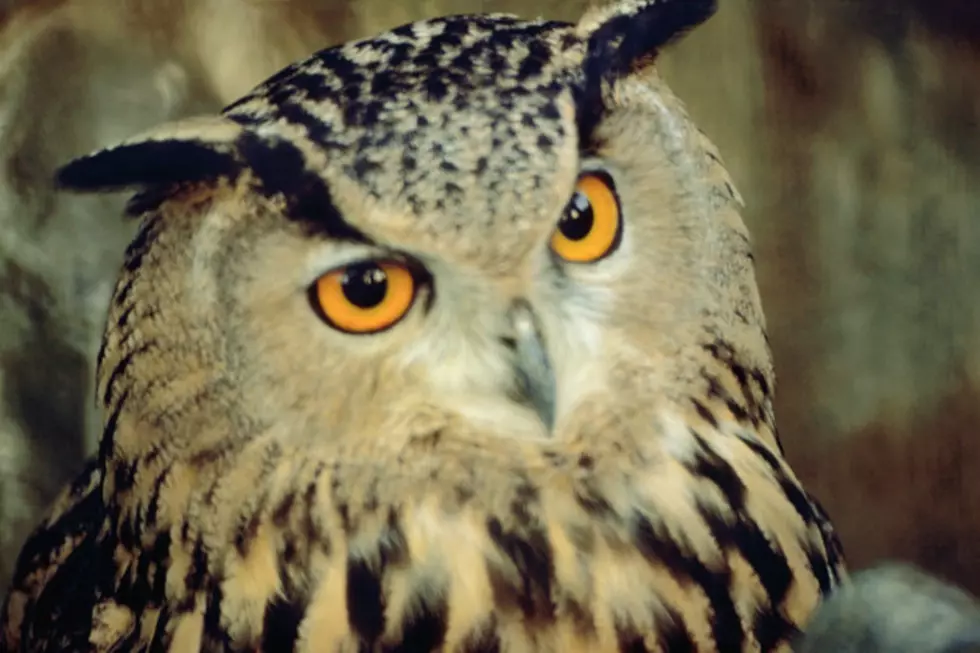 Oneonta World of Learning (OWL) Open Extended Hours For Winter Break
Fuse
Looking for something to do with the kids over winter break?  Oneonta World of Learning, (OWL), has extended their hours this week.  OWL is a hands-on learning center that offers children a chance to explore science, arts, music and more with interactive play.
OWL's extended Winter Break hours are:
Monday, Tuesday, Thursday, AND Friday 9am-4pm
Regular Hours:
Monday 9a-12p, Tuesday 9a-2p, Thursday 9a-2p, Saturday 9a-2p, and Sunday 12p-4p
The OWL Nest, a Pop-up Children's Museum & Winter Playspace, is located at 277 Main Street, Oneonta N.Y.  There is a $5 fee per child and memberships are available.  Get out and play and learn at the same time.