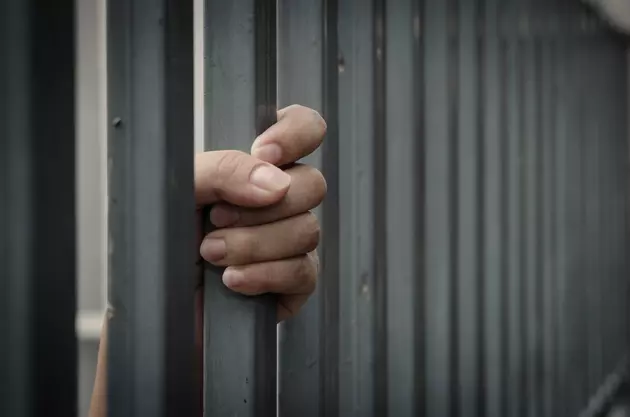 Botched Robbery Lands Oneonta Man in Jail
anurakpong
Delaware County Sheriff's deputies were sent to a Pine Cliff Circle residence in the Town of Davenport early Friday morning where a robbery attempt had been made according to Sheriff Craig DuMond.
A police investigation revealed that 28-year-old Elijah G. Vergari of Oneonta had gone to the home of an acquaintance at 4:30 in the morning and in an attempt to rob the person of money and demanded their cash, then sprayed the individual with a self-defense type spray before trying to hit the person with a hammer.
When the robbery attempt failed, Vergari fled the scene but was found by Oneonta police and arrested and handed over to Delaware County police.
Vergari faces felony charges: attempted robbery in the first degree, criminal possession of a weapon in the third degree, two counts of attempted assault in the second degree, attempted petit larceny and unlawful possession of a noxious material. Add onto that orders of protection for the victims in the case. Vergari is being held without bail in the Delaware County Correctional Facility
Because of prior felony convictions, Vergari was remanded to the Delaware County Correctional Facility to be held without bail as he awaits a court appearance.
LOOK: 30 fascinating facts about sleep in the animal kingdom