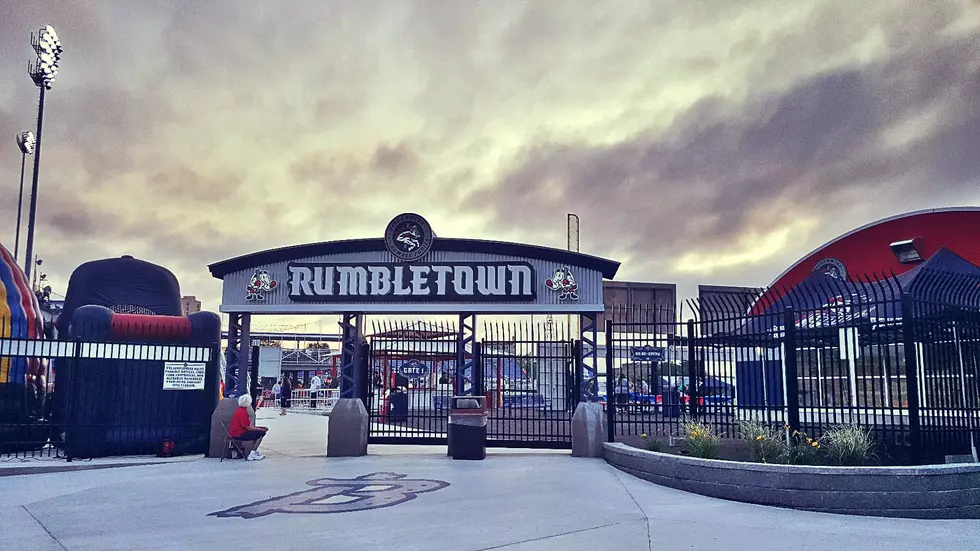 Binghamton Rumble Ponies to Host High School Graduations Ceremonies This Month
Traci Taylor
The Binghamton Rumble Ponies announced today that they will host a graduation weekend at NYSEG Stadium June 26th through the 28th. The schools holding their graduation ceremonies at NYSEG Stadium include Chenango Forks on June 26th, Maine-Endwell on June 27th, and Binghamton High School on June 28th.
The Rumble Ponies said that all groups will be limited to 150 people, as per Governor Andrew Cuomo's orders, even though Broome County Executive Jason Garner is petitioning the governor to allow a larger attendance at graduations in Broome County.
The Rumble Ponies Managing Director, John Bayne, said that all the seniors have worked hard and deserve a graduation ceremony with their classmates and their parents in attendance.
Social distancing will be observed and people will be required to wear face masks. The Rumble Ponies also said that for the health and safety of everyone in attendance, the stadium will be "thoroughly sanitized" after each session.
Friends of mine told me that their son's graduation at Union Endicott, will take place on the football field behind the school. That will also be limited to 150 people with each student only being allowed to invite two people to the ceremony.
The Rumble Ponies entire season has been put on hold up to this point due to the Coronavirus outbreak. There is still no word on if or when the Rumble Ponies 2020 season will take place.
Enter your number to get our free mobile app
18 Greatest Binghamton Mets