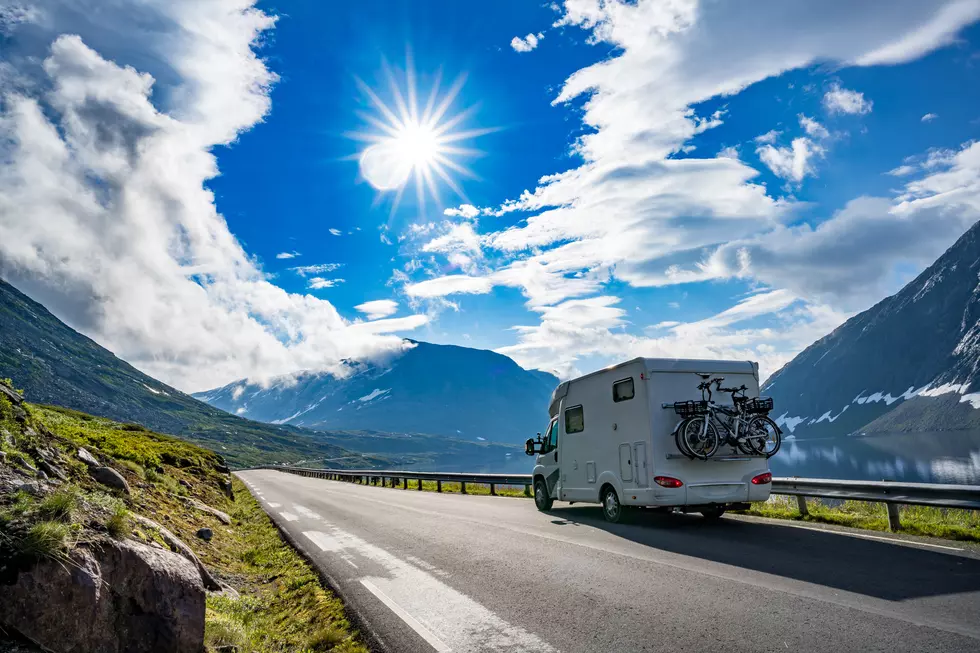 Are You Going out of Town This Year for Vacation
cookelma ThinkStock
Memorial Day weekend is the unofficial start of summer which means we are a couple of weeks in to summer. The schools and the Binghamton area would have been getting out for summer in a couple of weeks and Pennsylvania schools usually end the school year a few weeks before New York.
Once the kids are out of school a lot of people head out of town for vacation. After the Coronavirus pandemic spread across United States, a lot of people were either forced to or voluntarily cancel their vacation plans.
Even though the country is reopening, a lot of people are still saying they're not ready to go on vacation yet. Some people I know had cruised booked and decided to put them off until 2021.
A lot of people are still afraid to fly. The airline industry is still dealing with major declines in passengers compared to prior years. And a lot of people are afraid to book hotel rooms due to the fear of the contracting Covid-19.
I read online a couple of weeks back that because of the fear in renting hotel rooms A lot of people are buying RVs and campers. There were RV stores around the country that were having a hard time keeping RVs in stock. I don't know if any of the RV and camper dealers near the Binghamton area have seen a surge in sales due to the pandemic or not. But with RV's and campers, you can take them to parks and campsites and you don't have to worry about using a shower or bed that a stranger has used.
Enter your number to get our free mobile app
Another industry that is seeing an increase in business due to the uncertainties surrounding the Coronavirus are pool places. Instead of taking the kids to the beach, a lot of people are opting to buy a pool and enjoy swimming in the safety of their own back yard.
When Chris and I first got to our timeshare in Myrtle Beach back in March, even though they told us at the front desk that everything in the condo was sanitized, we still used Clorox wipes to wipe down every surface in the entire suite.
I personally would not be afraid to head out of town and spend a week in a hotel room somewhere, but I would definitely bring a couple containers of Clorox wipes with me.
Have your vacation plans changed at all this summer due to the Coronavirus?
OUT AND ABOUT: Why We Love To Camp