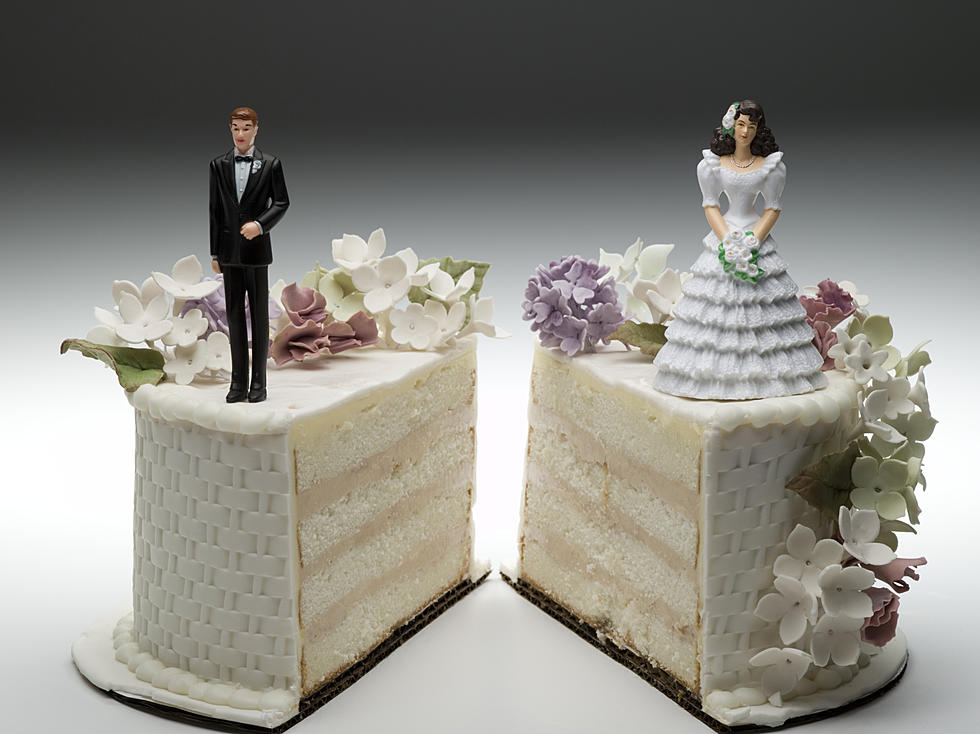 40 Year Old Slice Of Cake Sells For Thousands At Auction
Jeffrey Hamilton
When Prince Charles and Princess Diana got married in 1981, they had 23 cakes made for their royal wedding celebration. With that seemingly excessive amount of cake, it only makes sense that there would be leftovers. One slice in particular though is about 40 years expired and just sold for over two thousand dollars at an auction.
I'm not sure why someone would think to hold on to a piece of dessert for that long but I'll bet they're glad they did! Originally, professionals thought the slice would sell for around $500, but the winning bidder at an auction in England actually paid $2,565 this past Wednesday. Professional boat charterer Gerry Layton from Leeds was the lucky winner and says that the cake, along with his vast estate, will all go to charity when he passes away.
Auctioneer Chris Albury reported that the price was very unexpected and went on to say the cake "caught a lot of people's imaginations, and wallets". Weighing in at almost 2 pounds, it's hard to imagine it not catching the eye of the public. It also features various decorative additions like the royal coat of arms in gold, red, blue and silver icing and, other than the white frosting dulling a bit, the cake has been preserved remarkably well. Shout out to cling wrap!
This was an irresistible piece of royal memorabilia for many and bidders from all over the world showed immense interest. While it is a beautiful piece of cake, the flavor might not be so great after the four decades of storage.
LEGO City Home
This home is over 100 years old and has some real fun on the inside. What goofy thing would you put in your home?
Million Dollar Waterloo Home
Location: 1944 Kitty Hawk Dr, Waterloo, IA 50701
Price: $995,000
Would you live in the almost million-dollar Waterloo home?