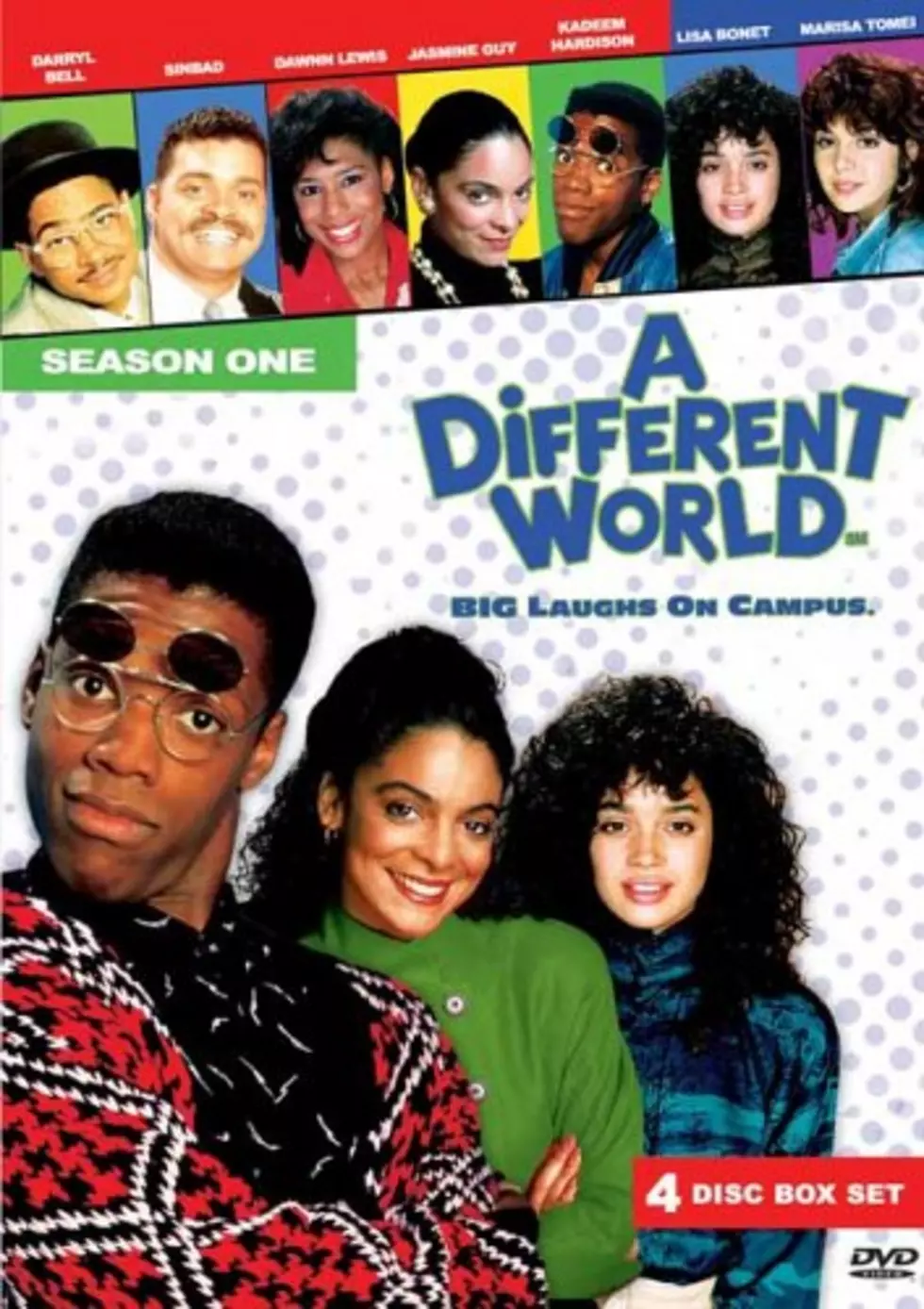 What Do Your Sunglasses Say About You [Video]
You can tell a lot about a person by their sunglasses.  The style tells if they are trendy, casual, athletic, nostalgic, or just plain out of date.  Then, of course there are sunglasses that are called by name and you can immediately think of how they look.  For example:  John Lennon sunglasses, Tom Cruise or Miami Vice sunglasses, Kim Kardashian sunglasses, or how about Dwayne Wayne sunglasses.  Oh yeah, I said Dwayne Wayne (from the 80's sitcom A Different World) glasses.  I think they were my favorite sunglasses I ever had.  I remember wearing them on the softball field in school.  Man I was cool...well, come on, they were style then.  You had the clear glasses then if you needed them you could flip down the sunglasses.  Total package.
My other favorite pair were very special.  I called them my "Joanie Wilson Rockstar Glasses".  They were styled like aviator sunglasses but the lens were very light (almost clear in color) with a rainbow effect over them.   Like the colors you get when oil and water try to mix.  LOVED them!  Here's the back story:
When I was a kid I used to always play that I was a rockstar named Joanie Wilson.  I made her up.  She was bigger than Madonna and Cyndi Lauper (dating myself).  She was married, then divorced to Rick Springfield.  Listen, I had a great imagination.  I used one of my Mom's special knitting needles as my exclusive "Joanie Wilson" microphone.  I was constantly touring and doing talk shows.  I was big time!
Anyway, years later I came across these glasses and I immediately had to have them.  They called out to me.  I knew they were special and if Joanie Wilson was real she would have worn these sunglasses.  I bought them and worn them often when singing outdoor venues with LAZY T (my old country band).  Good times!