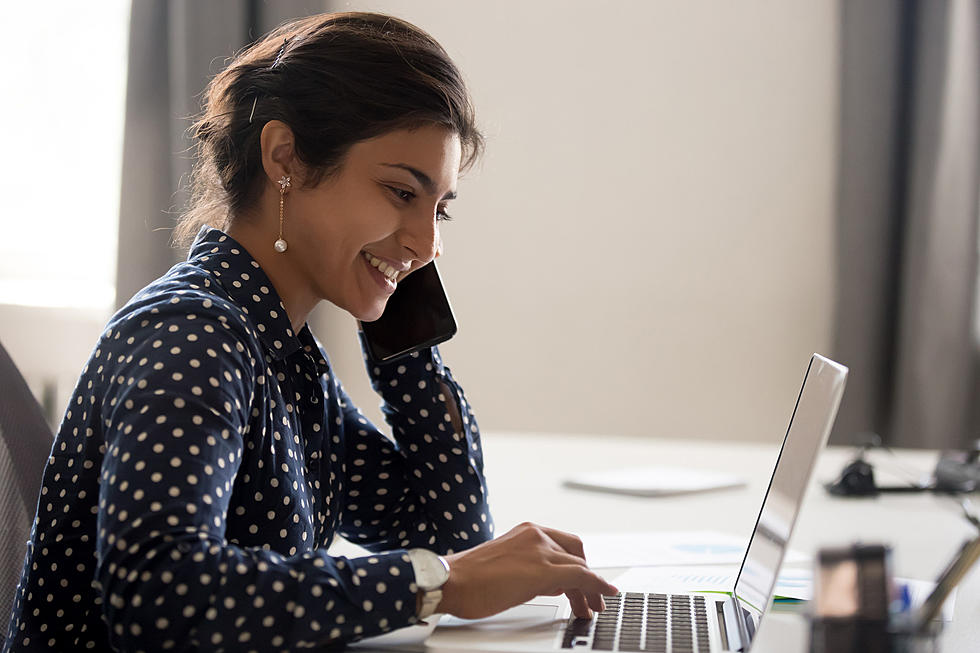 United Way Promotes New, Application Process For Local Non-Profits Needing Funds
fizkes, Getty Images
The United Way of Delaware and Otsego Counties is accepting applications from any nonprofit that serves in Delaware and/or Otsego County and addresses the issues of income, education, or health in the community, to receive funding in 2022 from the United Way. The amount to request should be between $2500 to $10,000.
For any group or organization that has applied to the United Way in the past, you should know that the process to apply is easier than before, In fact, The United Way's new Executive Director, Elizabeth Monaco says "Our Board members and volunteers have spent a long time working on this and making sure that it is a strong and objective and that it works well for these communities. I am looking forward to a strong fall campaign and some excellent opportunities to fund great programs over the next year."
This is a competitive application process where each nonprofit has to demonstrate how their program that they are applying for funding for, impacts the community. There is also financial accountability involved. Any organization applying can find details on application instructions at unitedwaydo.org. The application deadline is November 15 and the grant awards will be made in late February 2022.
For questions about applying for funding, call the United Way of Delaware And Otsego Counties at 607-334-8815 or email the United Way at cuwelizabeth@chenangouw.org.
READ MORE: See 50 remote jobs that can pay well
READ MORE: See how some companies are changing their businesses to combat COVID-19