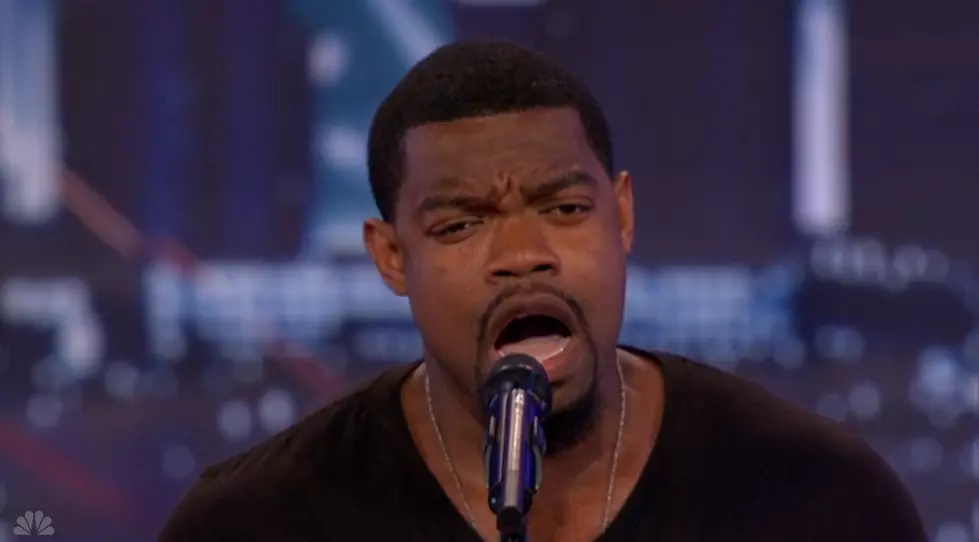 Travis Pratt Surprises Audience with Singing, Proposal on America's Got Talent Audition [VIDEO]
NBC
One of the wonderful things about NBC's America's Got Talent is when an act comes to the stage that completely blows the audience away -- an act that goes so against what you're expecting that you're left with your mouth open in awe.
That's what Travis Pratt accomplished when he walked onto the stage and declared to the America's Got Talent judges that he would be singing. No one could anticipate what was next.
His opening act kicked off an incredible showcase of talent in America's Got Talent's second episode of the season. He even ended his performance by dropping to one knee and asking his longtime girlfriend to marry him.
Enjoy the video below, and did you see THAT voice coming?