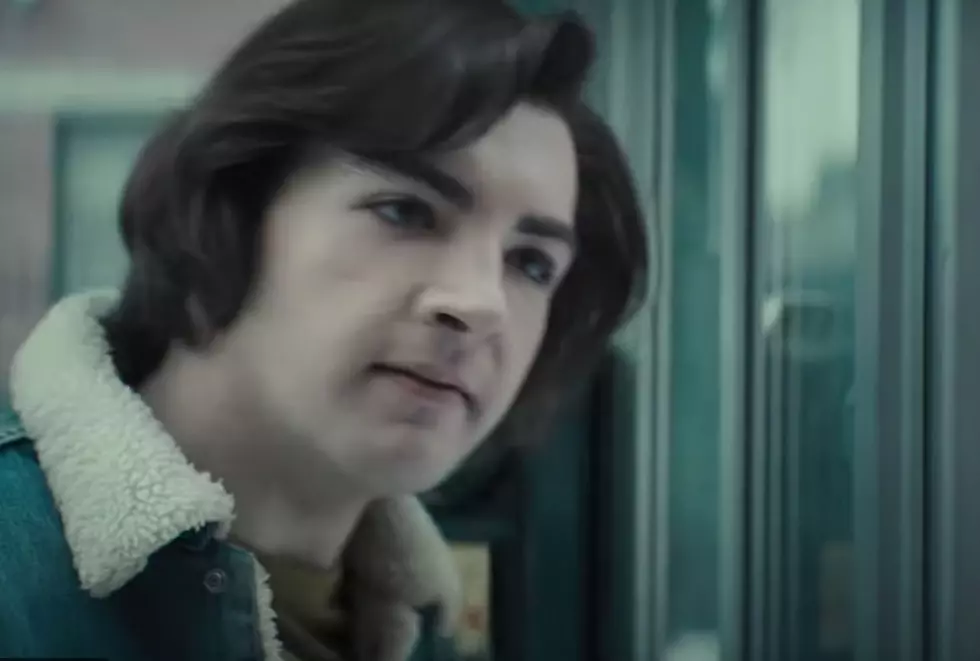 How Are You Watching The Soprano's Prequel Movie?
HBO Max
I'll be honest.  It's killing me knowing that The Many Saints of Newark is currently streaming on HBO MAX and I'm at work playing Bachman Turner Overdrive records.
Not that there's anything wrong with BTO...I just have been waiting for today for quite some time.
The Sopranos has been my favorite TV show since I started watching it around season 2 or 3...depending on when the DVDs first came out.  Once I was hooked...there was finally a reason to pay for a subscription.
Same with the streaming service now.  Once I heard this movie was coming out I knew I'd be a subscriber.  So, instead of buying a DVD player to rewatch the complete series on DVD for the 9th time I went ahead and subscribed and was able to plow through the 7 seasons before this landmark of a day arrived.
But for a show that means so much...how do you show it the proper respect?  Do we throw a Sopranos-Themed party?  I could go get some gabagool and serve red wine.  We could dress in suits and the girls could put on gaudy jewelry and put their hair up.  Or maybe the guys will wear wife beaters and robes and smoke cigars.
Turns out HyVee doesn't stock capicola (pronounced "gabagool" in Napoli) and the kids will yell at me if I light up in the living room.
So, instead it will be me, my wife, my buddy (who introduced me to The Sopranos in the first place) and his new bride. We'll put on the series and let it run for a few hours while we toss back some beers and raise couple whiskeys to good friends.  And put on what I hope will be the first of many Sopranos movies.
Salut!
25 True Crime Locations: What Do They Look Like Today?
Below, find out where 25 of the most infamous crimes in history took place — and what the locations are used for today. (If they've been left standing.)
Quad Cities Live Music Venues That Aren't Live Music Venues Anymore
Nostalgia Alert!.
We've compiled a quick list (by no means comprehensive) of venues in the Quad Cities that are no longer music venues but to us will ALWAYS hold a special place were we saw some great shows and made some incredible memories.
To many of us the live music scene wasn't just a concert here & there. It was an every weekend affair. And it didn't matter if it was a touring band or your buddy's band. We were going to be there with a beer in hand and scream along with guitars that were way too loud in a room that was improperly treated acoustically and make some bad decisions.