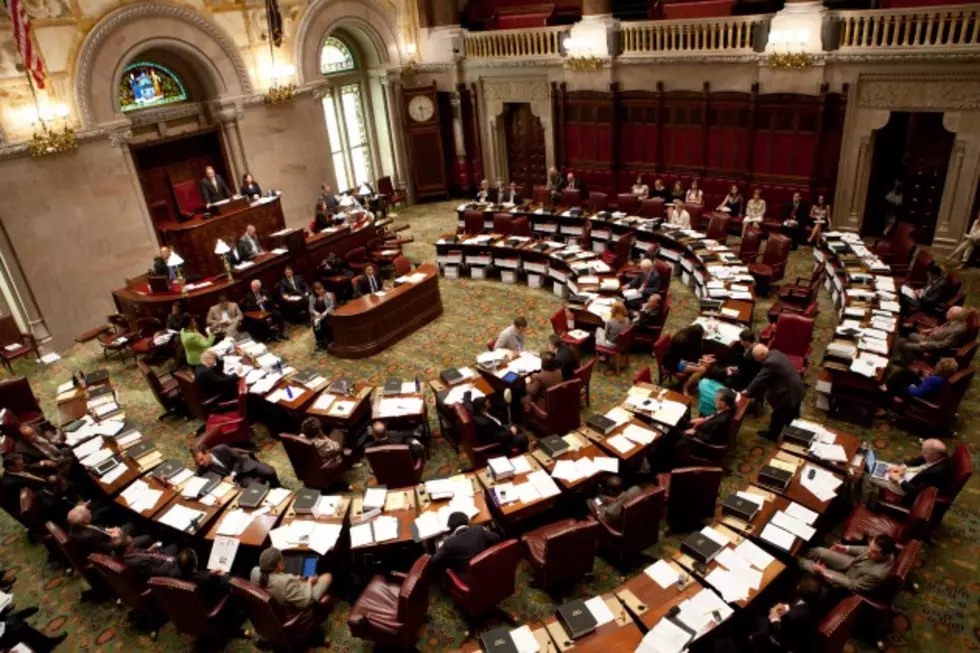 Seward Voices Opposition to Ammo Microstamping Legislation
Credit: Matthew Cavanaugh/GettyImages
State Senator James Seward joined his fellow senators last week to voice a strong opposition to gun control legislation requiring microstamping of ammunition.
A majority of the NY Senate Codes Committee, where the bill has been referred, have blocked the legislation. Seward says the bill does nothing but force new expenses on firearms makers .
"Those who support this bill seem to forget – criminals don't follow the law. Microstamping would not help police track down lawbreakers who obtain guns illegally, out of state, or file or switch a weapon's firing pin, all common practices among criminals," Seward added.