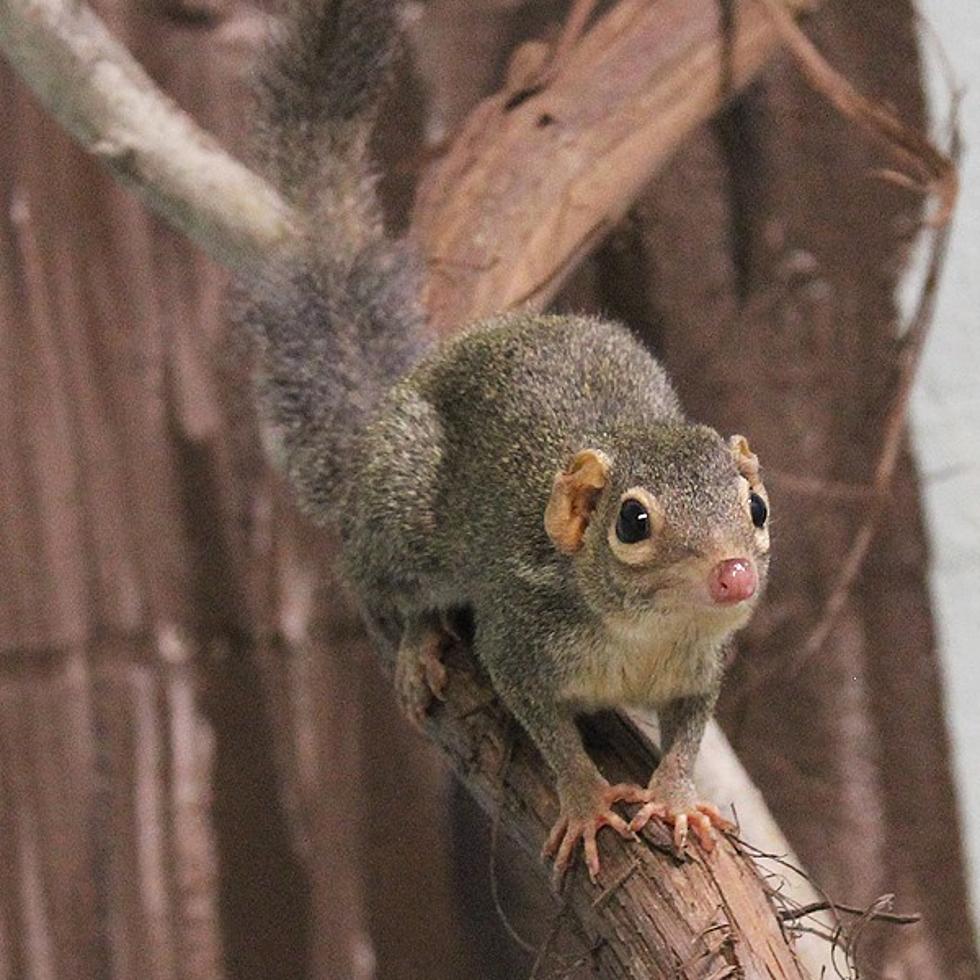 See What's New at the Ross Park Zoo
Binghamton Zoo
So many things are closed, and it's hurting everybody in one way or another because of the coronavirus. The Ross Park Zoo is usually open weekends this time of year but because of COVID-19, they are closed until further notice.
Enter your number to get our free mobile app
Even though visitors aren't allowed to visit the 5th oldest zoo yet, there is still a lot that is going on there. Earlier this week, they welcomed their newest resident. It's a northern tree shrew named Penny.
Tree shrews have the highest brain to body mass ration of any animal, including humans. You can out more about the northern tree shrew here. Penny says "Shrew This virus" with a Shrew This T-shirt.
They have to feed over 175 animals and they rely on people visiting, people becoming members and sales from the gift shop to cover their costs. You can also donate to their Emergency Fund and all monetary funds go directly to the daily operation and care for the animals.
This Easter, you could give the gift of animal adoption. If you've been watching Netflix at all, then you know that tigers are the current rage. Ok, adopting a tiger isn't the best idea and it doesn't work quite that way anyway.
Go here to see how to adopt an animal and all the different adoption packages that are available. Another way that you can help the zoo until it's open to buy a gift certificate to use later this season, go here to find the way that works best for you.
Ross Park is located at 60 Morgan Road in Binghamton and we hope that they are open sooner rather than later.