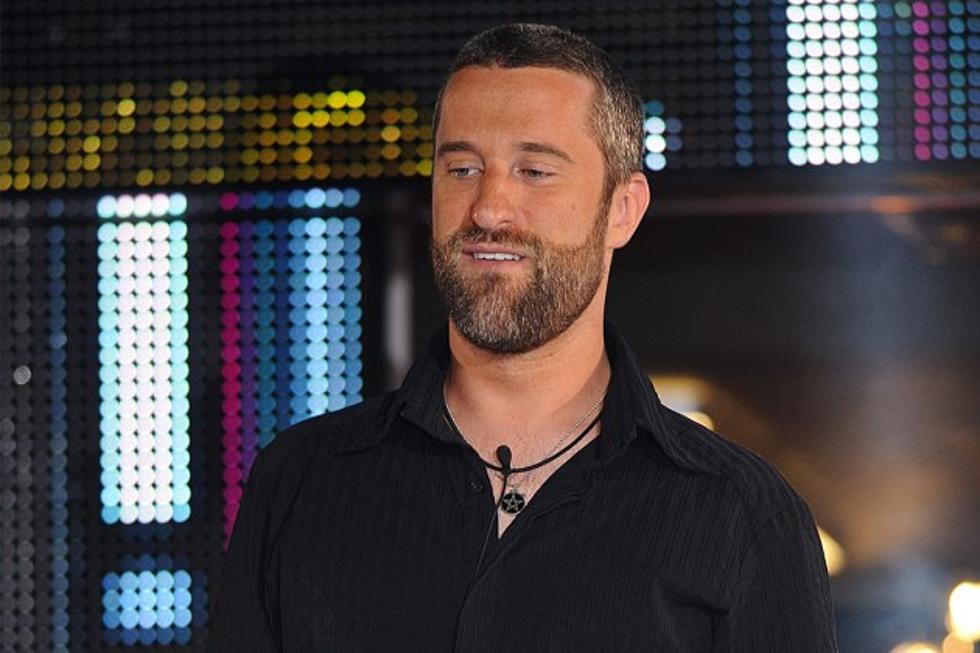 'Saved By the Bell' Actor Dustin Diamond Still in Police Custody
Ben A. Pruchnie, Getty Images
UPDATE: According to TMZ, Diamond has now been released from jail after posting bail earlier today (Dec. 29).
'Saved By the Bell' actor Dustin Diamond is still in police custody after being arrested in a bar fight in Wisconsin on Christmas, People reports.
The 37-year-old actor, who played Screech in the beloved '90s sitcom, was charged with carrying a concealed weapon, disorderly conduct and first-degree reckless endangerment after admitting to stabbing a man in Port Washington's Grand Avenue Saloon.
Diamond, who reportedly has sought legal representation, has been in police custody since his arrest Friday (Dec. 26). He has been held on $11,000 bond while awaiting a court appearance Monday (Dec. 29).
The actor claims he was defending his 27-year-old fiancee in the incident, which left a fellow bar patron with non-life-threatening injuries. According to the criminal complaint, "Diamond stated that he did not intentionally stab the individual in the bar, but that chaos broke out and people were grabbing at him and that he swung his arms to break free."