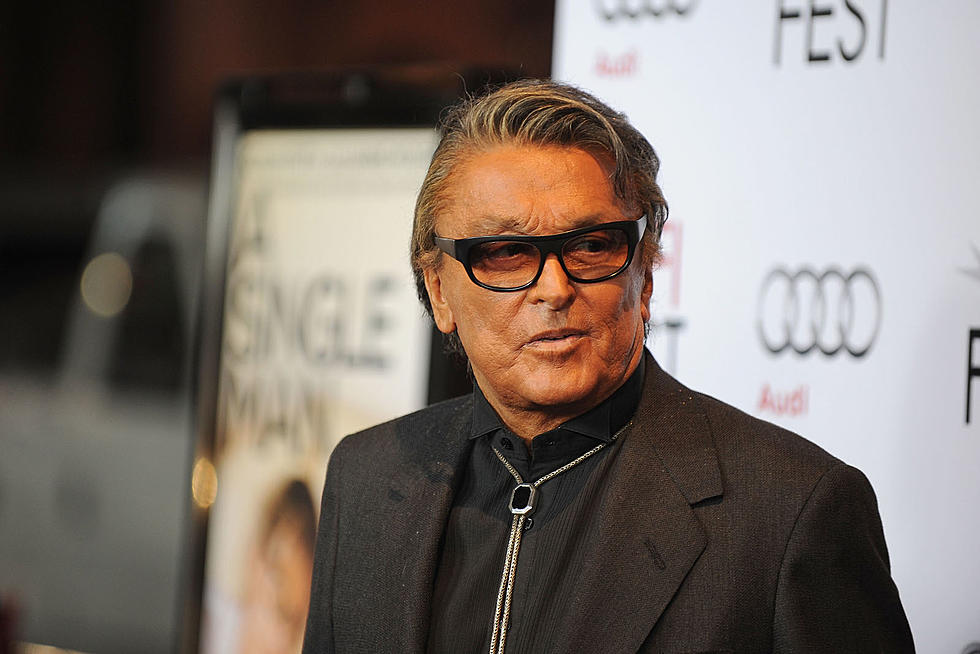 Robert Evans, Studio Executive Behind 'The Godfather' and 'Rosemary's Baby,' Dies at 89
Getty Images
The kid has left the picture.
According to Variety, Robert Evans has died. The legendary producer behind many of your favorite '70s and '80s movies, and a key Paramount Pictures executive during the "New Hollywood" era, was 89 years old. No cause of death was given.
Evans' outsized persona eventually made him almost as famous, at least among movie lovers, as the films he produced. His extensive ups and downs in and out of the business — including seven marriages and seven divorces and a conviction for cocaine trafficking — were chronicled in the popular 2002 documentary The Kid Stays in the Picture, based on Evans' 1994 autobiography. Evans narrated the film of his own life, which was compiled out of extensive archival photographs and videos.
The success of The Kid Stays in the Picture renewed Evans' profile, which he used to produce more stuff, and even star in his own short-lived animated series, Kid Notorious. Born in 1930, the handsome Evans got his start in Hollywood as an actor, but eventually grew frustrated with his career and moved into producing. As the head of production at Paramount Pictures in the late 1960s and early 1970s, he held turned the studio into a powerhouse. Under his tenure, Paramount released such classics as The Odd Couple, Rosemary's Baby, Love Story, The Conversation, and The Godfather.
Eventually, Evans set out on his own as an independent producer, and rattled off a string of memorable films through the rest of the 1970s and into the 1980s like Chinatown, Marathon Man, and Robert Altman's Popeye. Although his career never quite matched those heights again, Evans remained active in the industry for decades; his later productions included Sliver, The Saint, and the rom-com hit How to Lose a Guy in 10 Days. His singular voice and mannerisms also made him a frequent topic of parody. Dustin Hoffman, for example, modeled his spin doctor character from Wag the Dog on Evans, who he knew from Marathon Man and other films.
The Kid Stays in the Picture is a pretty wonderful documentary, and makes excellent use of Evans' voice and personal charisma. Still, Evans' legacy as a producer and a studio executive is far more important than his public persona. Those movies he made are what he will be remembered for. And those movies will be remembered.
Gallery — The Best Films of the 2010s: