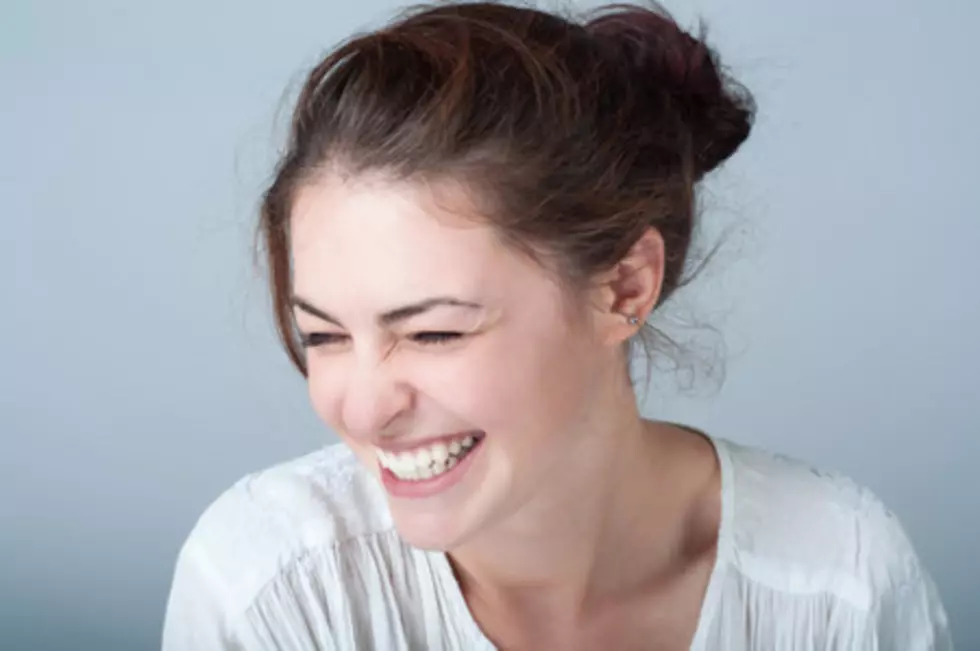 Rinsing, Flossing, or Brushing – Which Should You Do First? [GALLERY]
ThinkStock
Sometimes it's hard to get people to even brush their teeth, so this should be fun.
Enter your number to get our free mobile app
@kassyslays90 shared a video on TikTok in which she explained that she just learned that there really is a proper order in which a person should rinse, floss, and brush. The woman shared that her husband told her the last time he visited the dentist, he was told that he'd done such a great job caring for his teeth that he didn't even need to have the routine cleaning.
And now the big question, which is the proper order in which you should care for your teeth?
The Four Proper Steps to Caring For Your Teeth
Four Super Important Grilling Safety Tips