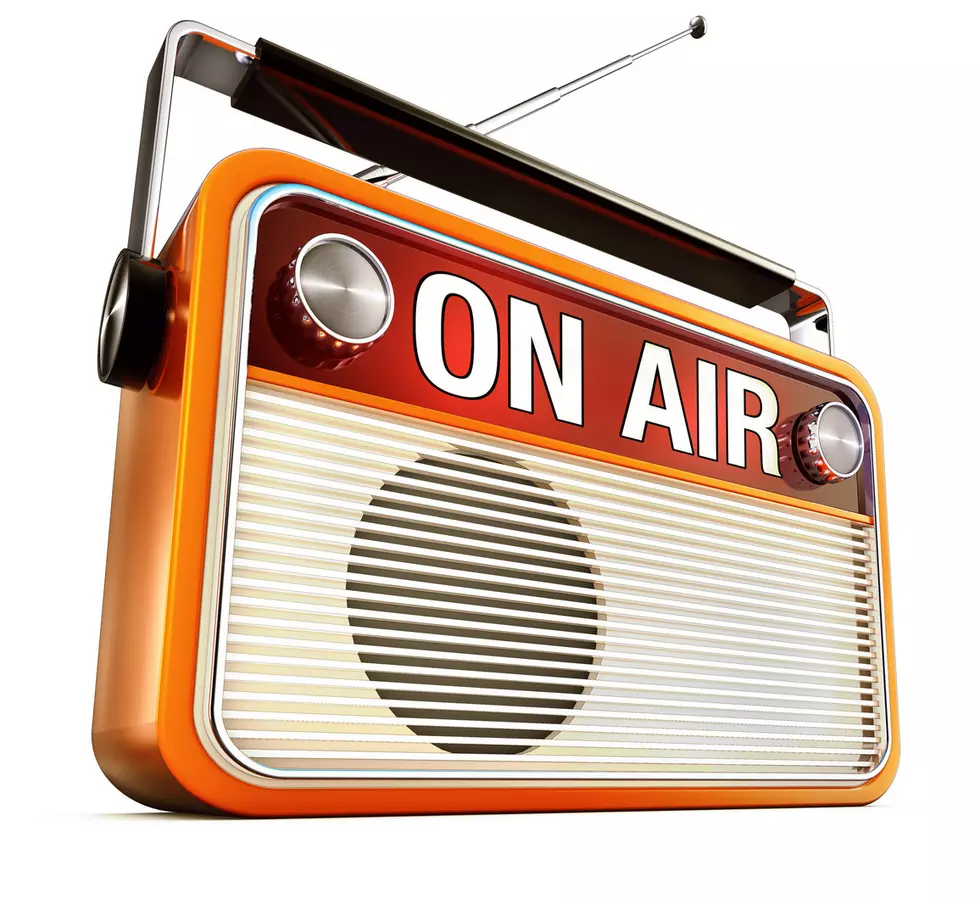 Preview of August 29 'This Week in Central NY' Radio Show
frankpeters, Getty Images
Each Saturday, our community affairs radio program "This Week in Central New York" provides three interviews with guests from Chenango, Delaware, and Otsego Counties. This show airs on this Townsquare Media station in the tri-county area from 7:00 a.m. to 7:30 a.m. Below are this week's guests:
From the Oneonta Community Health Center, Volunteer Provider, Dr. Benjamin Friedell who talks about what people are eligible for services and all the details about how to seek chronic condition medical care.
From Cornell Cooperative Extension Smart Energy Choices, Eileen Hanrahan who is the Cornell Cooperative Extension Smart Energy Choices Community Energy Adviser for Chemung, Tioga, Broome, and Chenango. She will talking about an "Energy Chat Series!" on-line event for anyone to view and get great information from.
Join us every Saturday morning for this show. If you are a member of a non-profit organization or community group and would like to be interviewed on our show, please email us at cnyproduction@townsquaremedia.com.
Enter your number to get our free mobile app