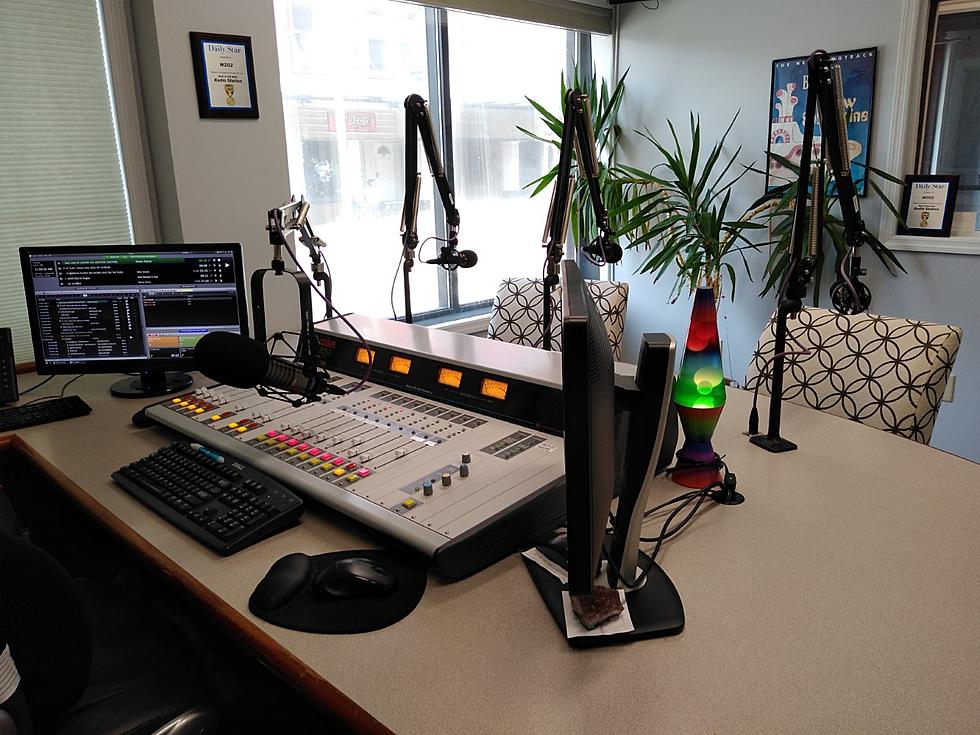 Preview Awesome, Informative Guests For 'This Week In Central NY'
TSM Oneonta
Each weekend, our community affairs radio program "This Week in Central New York" provides three interviews with guests from Chenango, Delaware, and Otsego Counties.
This show airs every Saturday from 6:00 am to 6:30 am on:
Star 93.9fm (WKXZ)
This show airs every Saturday from 7:00 am to 7:30 am on:
Classic Hits 103.1fm (WZOZ)
Classic Hits 100.3fm (WDHI)
Classic Hits 94.7fm (WIYN)
Big Cat Country 92.1fm (WDLA)
Big Cat Country 95.3fm (WBKT)
This show airs every Saturday from 12:30 pm to 1:00 pm on: 
TALK 730 (WDOS-am)
TALK 970 (WDLA-am)
TALK 1270 (WCHN-am)
This show airs every Sunday from 6:00 am to 6:30 am on:
Mix 103.9fm (WSRK)
Today's Best Hits 95.7fm (WTBD)
This Weekend's featured guests include:
Patricia Leonard, Executive Director of Family Service Association: Talking about the Sept. 18 Annual Golf Ball Drop fundraiser at the 6th Ward Booster Club Field in Oneonta.
Barry Shelley, a former hockey player and major hockey enthusiast who holds a very special event at his home in Cooperstown with former pro players every year.
Elizabeth Monaco, Executive Director of The United Way of Delaware & Otsego Counties and The Chenango United Way talks about the merging of the two local United Ways and what that will mean. You'll also learn about what the United Way does for our local communities.
Join us every weekend for this show. If you are a member of a non-profit organization or community group and would like to be interviewed on our show, please email us at cnyproduction@townsquaremedia.com.