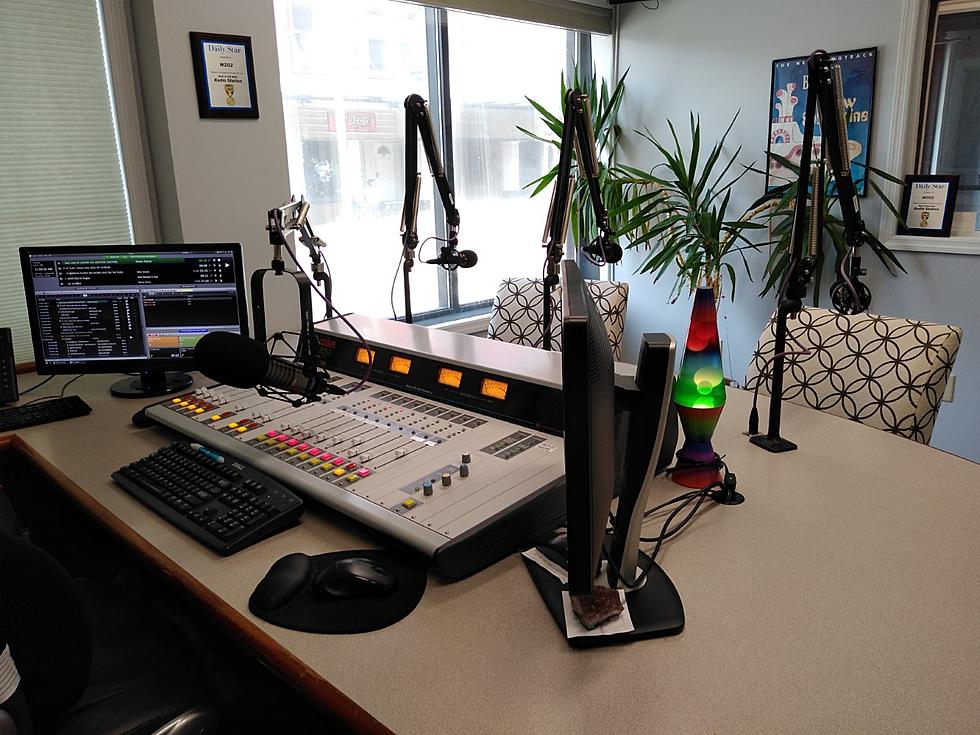 Preview Awesome, Informative Guests For This Saturday's Show, Aug. 28
TSM Oneonta
Each Saturday, our community affairs radio program "This Week in Central New York" provides three interviews with guests from Chenango, Delaware, and Otsego Counties. This show airs on this Townsquare Media station in the tri-county area from 7:00 a.m. to 7:30 a.m. This Saturday's featured guests include:
Celeste Friend, Executive Director of "Colorscape", an outdoor arts festival in Norwich, NY coming up on September 11 and 12.
Heather Warner, Public Health Programs Manager of Delaware County Public Health provides an update on COVID-19 in the county and the region.
Kyle LeFever, Program Manager of Friends of Recovery of Delaware and Otsego Counties, Inc. is joined by Dale and Cathy Rothenberger who started the  Rotherberger Road to Recovery Run in memory of their son Lucas. That event is coming up on Sept. 4 at Oneonta's Neahwa Park from 9:00 am to noon.
Join us every Saturday morning for this show. If you are a member of a non-profit organization or community group and would like to be interviewed on our show, please email us at cnyproduction@townsquaremedia.com.
KEEP READING: What were the most popular baby names from the past 100 years?