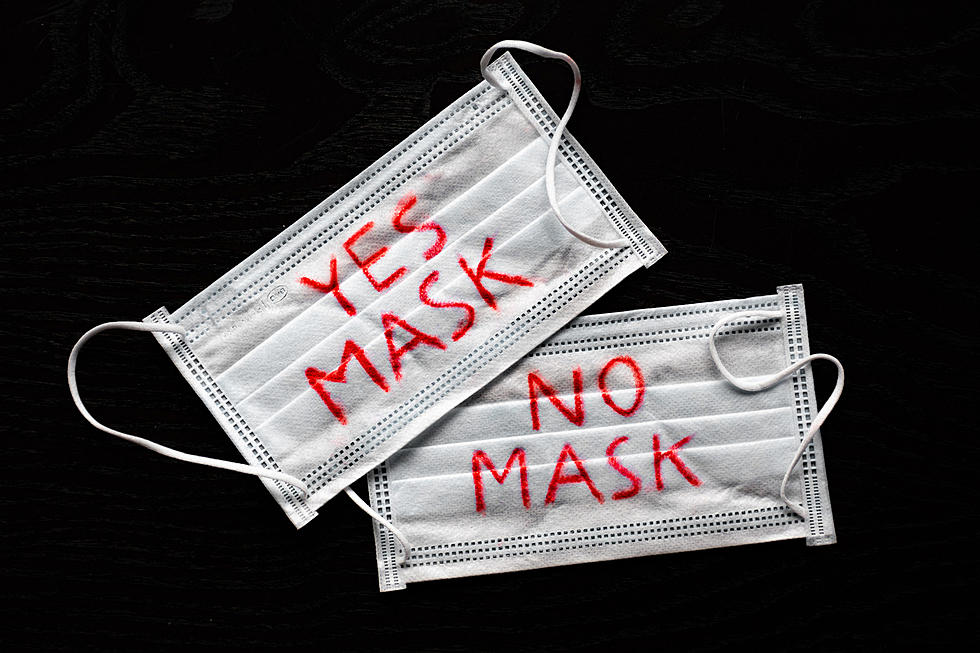 Oneonta School District Decides to Allow Masking-Wearing As A Choice
Michele Ursi, Getty Images
As of Wednesday, March 2, as per Governor Kathy Hochul, the mask mandate in schools in New York State will end. With that said, in a statement, the Governor made sure to say that even though the State of New York is lifting the mask mandate in schools, municipalities and local schools can still make their own decision to require masks if they want to. That makes sense if you consider that some areas of the state have a higher rate of COVID-19 cases than other, more rural areas of the state.
With that said, Oneonta School District Superintendant Thomas Brindley has stated on the district's website that he will follow in line with the Governor's office and what the Centers for Disease Control and Prevention (CDC) has found for each New York State County. Since Otsego County is listed as having a "Low" impact rating classification" for COVID by the CDC, the Superintendent decided to allow district families to make their own decisions on their children wearing masks or not.
For parents who want their children to continue wearing masks, staff will support those students in the school environment.
Brindley says that the district is still waiting on further guidance for the "mask-optional school environment" and promises to share it publicly when it arrives. Brindley and The Oneonta School District will continue to follow the mission of keeping students, faculty, and staff as safe as possible now, and into the future.
As we all know, mandates can come and go based on virus transmission rates so it's best to be mentally prepared for possible change since this COVID situation continues to fluctuate.
10 Best Places To Get Pizza In Oneonta, NY [Gallery]
Looking for the perfect pizza? You've come to the right place. These are the 10 best places in Oneonta, NY to get pizza according to Google which ranks based on customer reviews.
10 Most Unusual and Peaceful Airbnbs in Delaware and Otsego Counties
Get ready for a very peaceful, close-to-home getaway at some of Delaware and Otsego County's most unusual Airbnbs.