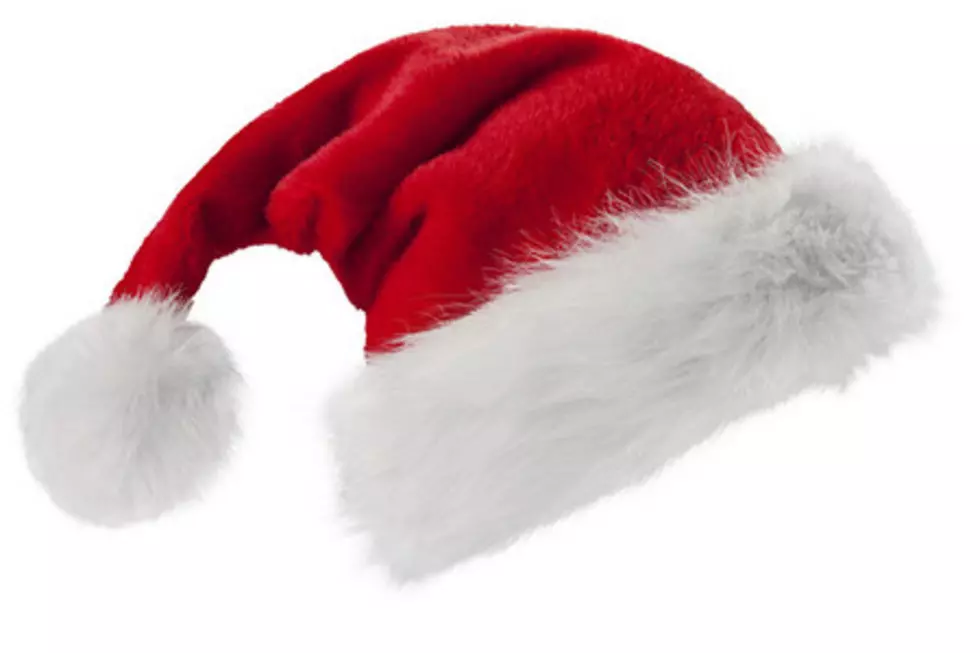 Oneonta Holiday Parade Features American Idol Finalist Ethan Harris and Santa [Video]
jocic ThinkStock
This Saturday, November 22, 2014 is the Annual Holiday Parade down Oneonta's Main Street, which means Santa Claus is coming to town!
Get to the parade early to get the best spot and to see American Idol Top 15 Male Finalist, Ethan Harris!  The parade starts at 11am but you'll want to be there prior to catch Ethan Harris perform at approximately 10:40am.  He just recorded a new album for the holidays!
Enjoy the parade as we begin to celebrate the holidays and don't forget that jolly old soul, Santa Claus will be coming to town.  He'll be in the parade and be sure to check his cottage hours in Muller Plaza.
Girl Scouts will be collecting non perishable food items in their carts down Main Street and Toys for Tots will be collecting new toys for local families during the parade.
Be sure to keep your eyes out for Mice On Main Street!  Costumed dancers from the Fokine Ballet Company's "Nutcracker" will be on hand as part of a scavenger hunt after the parade.