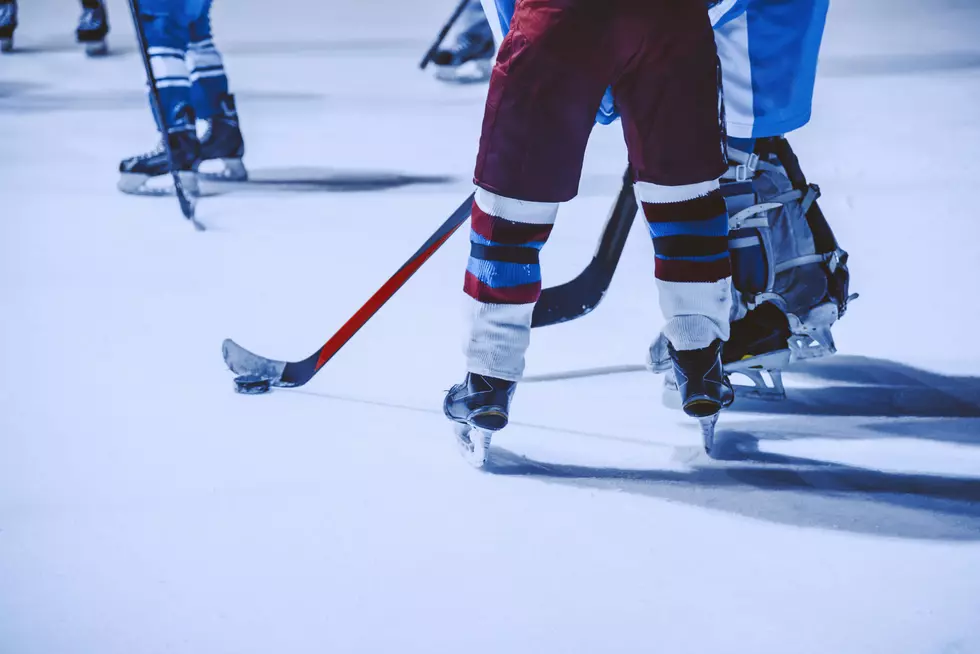 NYSPHAA Cancels All High School Winter Sports Championships UPDATE
joci03
NYSPHSAA has clarified the high-risk sports delay:
With the numbers of COVID-19 cases continuing to climb in New York State it comes as no surprise that the New York State Public High School Athletic Association is forced to place new restrictions on Winter sports. NYSPHAA has canceled all winter championships and postponed high-risk sports until authorization is granted by State officials.
We first learned about the decision to cancel the High School Winter Sports Championships and postponement of high-risk sports from Marissa Jaques and Jesse MacWilliam of Spectrum News.
High-risk Winter sports that are being postponed are basketball, ice hockey, wrestling, boys winter volleyball, and cheerleading. Even though these tough calls made by NYSPHAA aren't shocking doesn't make them any less tough to digest for the Capital Region High School athletes and their parents. This pandemic has destroyed so many aspects of our day to day lives but as someone who watches the positive effects of sports on kids this crushes me. Just last month I had the chance to speak to two High School seniors who were counting on this year to get them onto a college football team. That same mindset has to be happening all across Winter Sports now. Let's continue to hope that the vaccines are distributed quickly and the effects allow these kids to play asap.
Enter your number to get our free mobile app