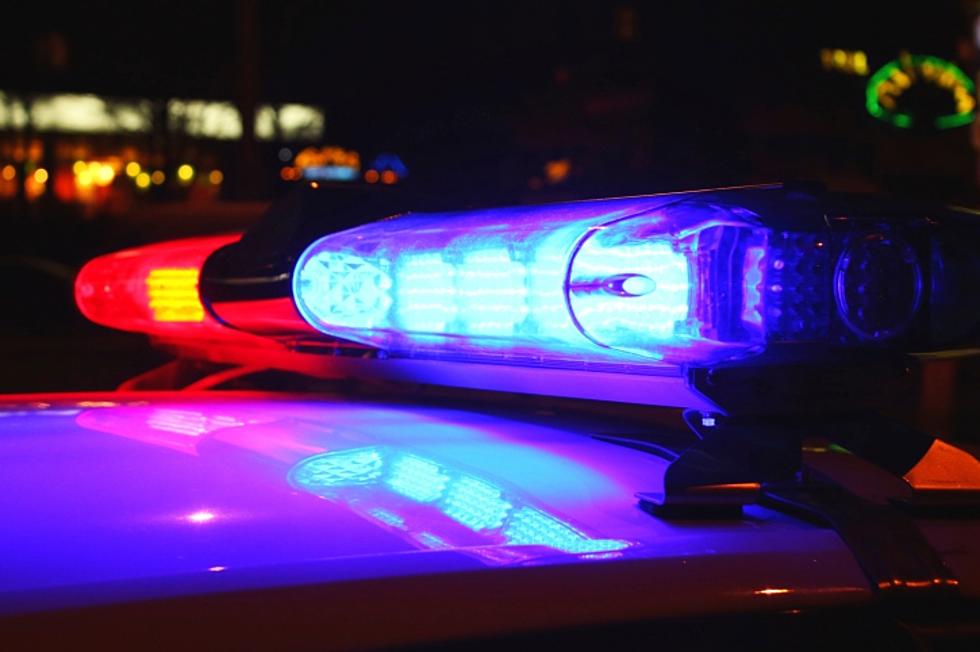 New York State Speeding Tickets Are Down
Credit: Alex Schmidt/ThinkStock
In news that will truly shock you during a lock down, New York State has reported a decrease in speeding tickets being issued.
The Utica OD is reporting that New York State Police saw a 50 percent decrease in speeding tickets across the state, just in the last month.
Statewide, 21,602 tickets were issued from March 1 to April 22 this year, compared to 59,922 issued during that same period in 2019, according to Beau Duffy, director of Public Information for New York State Police.

Similarly, New York State Police Troop D, which covers Herkimer, Jefferson, Lewis, Madison, Oneida, Onondaga and Oswego counties, issued 2,244 tickets during that same time period this year, compared to 4,489 last year, according to Jack Keller, Public Information officer for Troop D.
So, what happens If you're issued a ticket? Honestly, you won't be in court any time soon. Oneida County District Attorney Scott McNamara says that most court matters have been postponed until June.
CHECK IT OUT: Here's how to stop your glasses from fogging while wearing a face mask