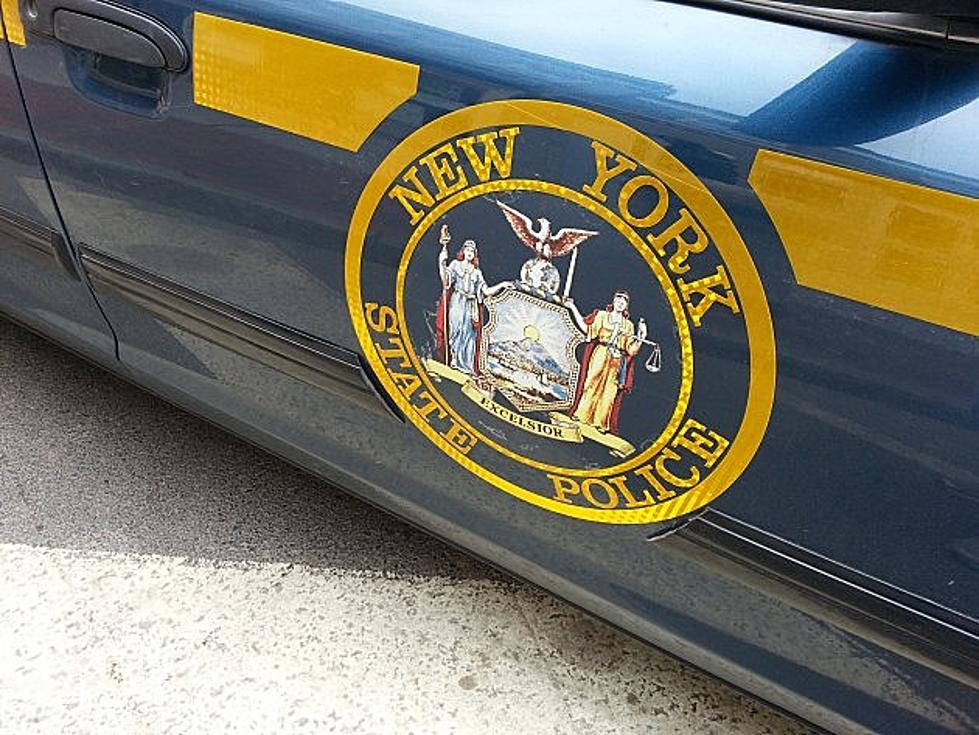 New York State Police in Oneonta Look for Owners of Stolen Goods
Photo: Bob Joseph/WNBF News (file)
New York State Police are looking for people in the Oneonta area that may be missing items from their storage sheds.
The Troopers display a table-full of items in a facebook post that were found at an Oneonta motel.
Authorities say they believe at least some of the items were taken from storage units, sheds or vehicles over the summer but no one reported them missing.
There's jewelry, electronics, tools, household items and even a box full of what appear to be mercury glass Christmas ornaments.
The State Police in Oneonta are inviting anyone who thinks they may have some items taken to stop by the barracks at 199 Oneida Street Oneonta on February 3 between 1 and 3 p-m.  You will need to have some sort of proof the items belong to you.  That could include receipts, instruction manuals, pictures or accurate descriptions about the item.
Potential owners will need to wear a mask and practice social distancing.
For more information, contact the State Police in Oneonta at 607-432-3211.
Gallery — Every Movie Theater Candy, Ranked: