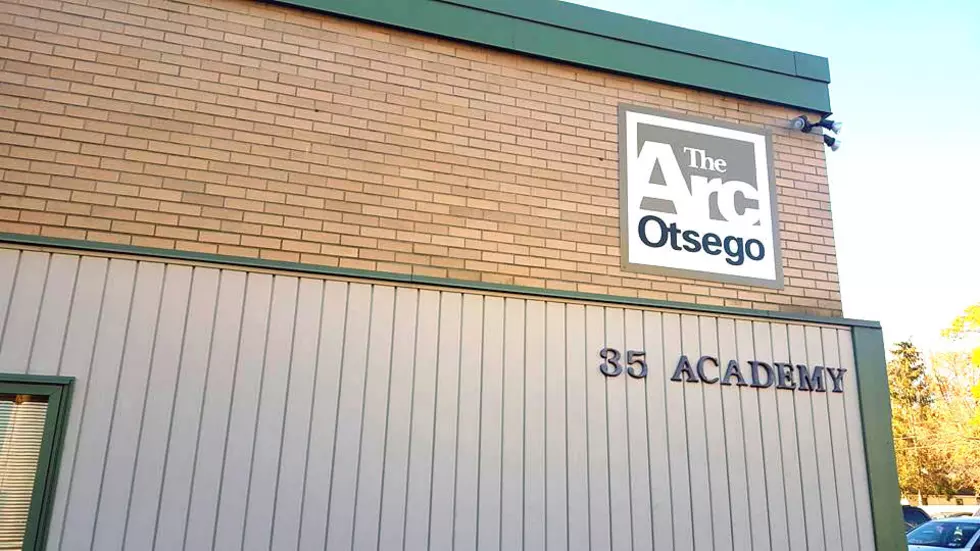 New ARC Otsego Executive Director Promoted From Within
Credit: ARC Otsego, facebook.com
The ARC Otsego has announced a new Executive Director/CEO and it's someone already very familiar with the operations of the organization headquartered in Oneonta.  Todd Hansen, who has been with ARC Otsego, working in the roles of Chief Operations Officer and Assistant Executive Director since 2016, has big shoes to fill with his new appointment. Hansen replaces long-time Exec. Dir. Pat Knuth who just retired after many years of service to the organization.
Hansen will continue The Arc Otsego's mission to provide support and services to those with developmental and intellectual disabilities, helping them fulfill personal dreams and ambitions in our local communities in Otsego County. Those services include residential and day programs, employment and community-based programs, facilities, and maintenance of 17 sites based through the county. The organization began operations in 1965 in Otsego County and has grown exponentially over the years.
Hansen brings plenty of experience to the job since he has been working with and supporting this population since the early 1990's and will continue to not just maintain but grow the support that The ARC Otsego offers in the community.
To learn more about Todd Hansen, his career achievements and vision for the ARC Otsego, click here.
LOOK: See the iconic cars that debuted the year you were born
50 Famous Brands That No Longer Exist