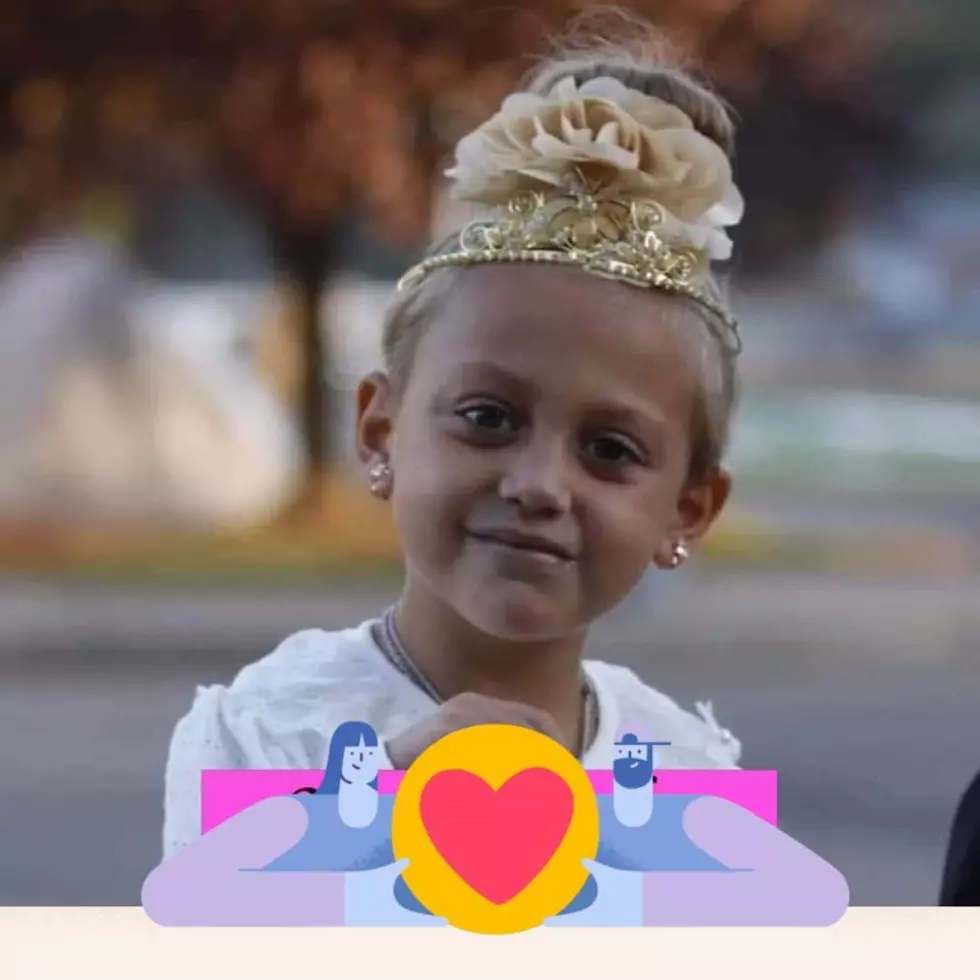 Motorcycle Rally to Honor 6 Year Old Cancer Victim
Leroy McCracken
I couldn't think what it would be like if I lost my daughters at a young age before they had a chance to really experience life. I can't fathom the thought if I lost them to cancer at the age of 6 and I can't imagine what this family is going through without tearing up. Just seeing the picture of this precious girl has my eyes watering.
Enter your number to get our free mobile app
Ariah Cook passed away from cancer on March 15th, 2020 at the tender age of 6. She was a bright young girl whose smile could light up a room and whose bravery and courage touched the lives of many. They want to honor her with Ariah's Ride on Saturday, June 27th.
It will start and end at Sam's Bar and Grill at 900 N. Wilber Avenue in Sayre PA. It's $20 for a single rider and $30 for two riders. You'll need to sign a waiver form and read the rules.
They will have a Chinese Auction, raffles, and more to benefit Ariahs's family and St.Jude Children's Research Hospital. Members from the American Cancer Society will be there with Luminari Bags for donations too.
Registration begins at 8 a.m. with the ride beginning at 10:30 a.m. All bikes are welcome as long as they are road legal and you are asked to wear a helmet for your safety.
It'll be a 162-mile round trip and the ride will also include a poker run (if you want to participate) with a cost of $10 a rider. There will be a special announcement on the morning of the ride.
The event will include live music and plenty of activities for the kids. Go here to find out more about Ariah's Ride on Saturday, June 27th with a July 12th rain date. You can pre-register now by calling (570) 731-4658.
How to Make Slime