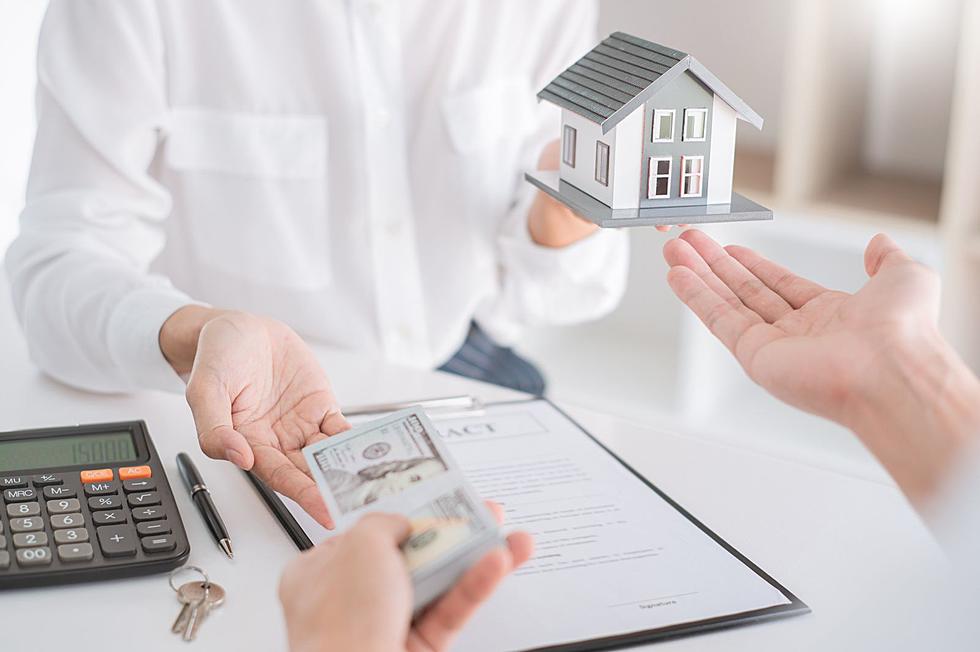 Buying a House? New York Ranks Among Cheapest in Nation – Maybe
Canva
If New York really does rank among the cheapest states to purchase a house, it's scary to consider what prices are like outside of New York, isn't it?
As a person who just went through the process of buying a new home in neighboring Pennsylvania, I can tell you that what my husband and I will be paying (all in - mortgage, taxes, and insurance) each month, is only a fraction of what we would have paid had we bought the very same house just minutes over the border in New York.
Sure, taxes in Pennsylvania are thousands less than in New York, but even the price of the home - what we're getting and what we're paying, are very fair and not at all over inflated such as is the case with so many homes in the current housing market. Something about the pandemic showed people that living a slower life was beneficial and many people are moving from congested areas to more suburban areas and that's played a big part in the price of homes jumping in recent months. People desperate to move are paying astronomical prices and that's not helping.
According to a study that was conducted by Studio City realtors, data was pulled and analyzed from Zillow on the median sale price of houses in each state in the United States in 2022 and the data revealed in which state homebuyers will find the cheapest homes – and get this, New York made the cheap list!
If you're looking to save big, you might want to consider buying in Illinois where the median home price in 2022 was $133,750 which is a really good deal, actually. The second cheapest state for homebuyers is Ohio where the monthly median sales price in 2022 was $155,000.
The third cheapest place for homebuyers is Oklahoma where the median home sale price in 2022 was $175,063. Fourth place is Michigan, where the median sale price of a home in 2022 was $179,125 and in fifth place was Missouri at $182,000.
Clearly, New York and Pennsylvania didn't take a spot in the top five cheapest states to buy a house, but New York seems to have somehow fared better price wise over Pennsylvania. Odd.
New York took the ninth spot on the top ten list with the median home price in New York in 2022 coming in at $192,500 which is surprising. Very surprising.
Where did Pennsylvania land? We can't tell you because Pennsylvania didn't show up at all on the cheapest homes list which surprised us.
We decided to do some additional digging and interestingly enough, we found completely different figures elsewhere. As a matter of fact, the figures that we found showed that the average home price in New York is closer to $325,000 while Pennsylvania is closer to $187,500 according to World Population Review.
That's not all. A search on 247WallSt showed that the average home price in New York is closer to $363,990 and the New York State Association of Realtors website show that the median price for a house is actually around $400,000.
LOOK: Here's where people in every state are moving to most
ALSO: See Inside Garth Brooks and Trisha Yearwood's Malibu Beach House: