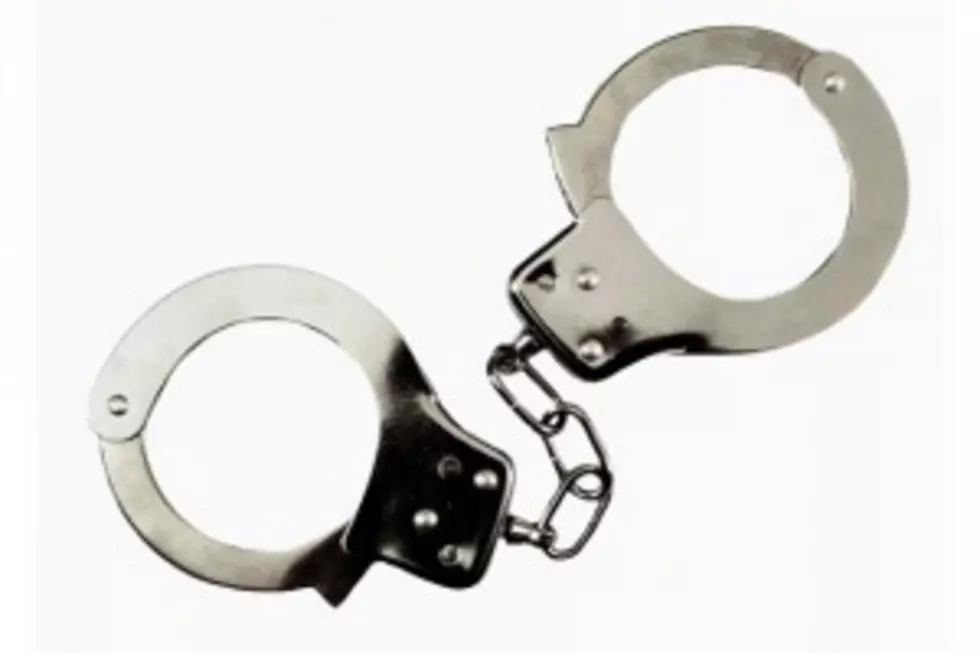 Investigation Leads to Meth Bust in Pitcher
Charles Baker, 23 of Pitcher, was arrested Tuesday following an investigation by the Chenango County Sheriff's Office.
Baker was charged with unlawful manufacturing of methaphetamine, unlawfully disposing of meth manufacturing material, criminal possession of a controlled substance and criminal possession of a hypodermic needle.
The Cortland County Sheriff's Office and State Police assisted the Chenago County Sheriff's Office in a search which resulted in the seizure of methaphetamine, along with materials used to make the drug.
Baker was arraigned and remanded to the Chenango County Correctional Facility on $10,000 cash bail.