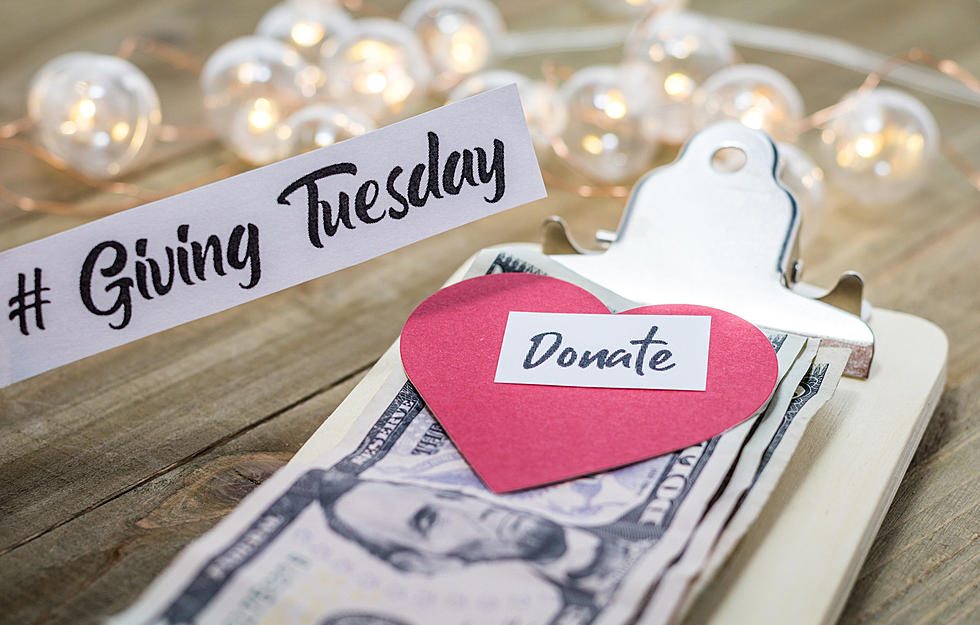 In 2021 'Giving Tuesday' Donations Make Great Holiday Gifts For Those Impossible To Buy For
Rabbitti, Getty Images
The Tuesday after Thanksgiving is always "Giving Tuesday", a day to support your favorite charity, and trust me, there are quite a few to choose from! If you don't feel motivated to donate for yourself, how about someone on your holiday gift list?
People who have everything they want/need, often enjoy the gift of someone making a donation in their name to their favorite non-profit organization or worthy cause. If you are stumped for ideas, I have a few for you, located here in Otsego County:
The Alzheimer's Association
The American Cancer Society
The American Red Cross
ARC Otsego
Athelas Therapeutic Riding Inc.
CANO (Community Arts Network of Oneonta)
Catskill Area Hospice and Palliative Care
Catholic Charities of Delaware, Otsego, and Schoharie Counties
Family Resource Network
Family Service Association
Goodyear Lake Polar Bear Jump (donate any time)
Habitat For Humanity
The Lord's Table (feeding program)
Oneonta Boys & Girls Club
Oneonta Family YMCA
Oneonta World of Learning
Otsego County Conservation Association
Opportunities For Otsego
Ricky J Parisian Foundation
Salvation Army
Superheroes In Ripped Jeans
St. Mary's Food Pantry
Super Heroes In Ripped Jeans (Animal Shelter)
The Susquehanna Animal Shelter
The United Way of Delaware and Otsego Counties
I know there are many other very worthy organizations/causes to donate to that I haven't mentioned. Those are just some ideas to get you started. Remember, now more than ever, supporting local causes and nonprofits is so important and giving a donation is a win-win all around!
Take a Look Around the Stunning Koziar's Christmas Village
Located in Bernville, Pennsylvania, Koziar's Christmas Village is so enthralling that Display Magazine
crowned it
with the award for "Best Display in the World." This magical Christmas wonderland has also been featured on the likes of HGTV, CNN Travel, and Good Morning America.