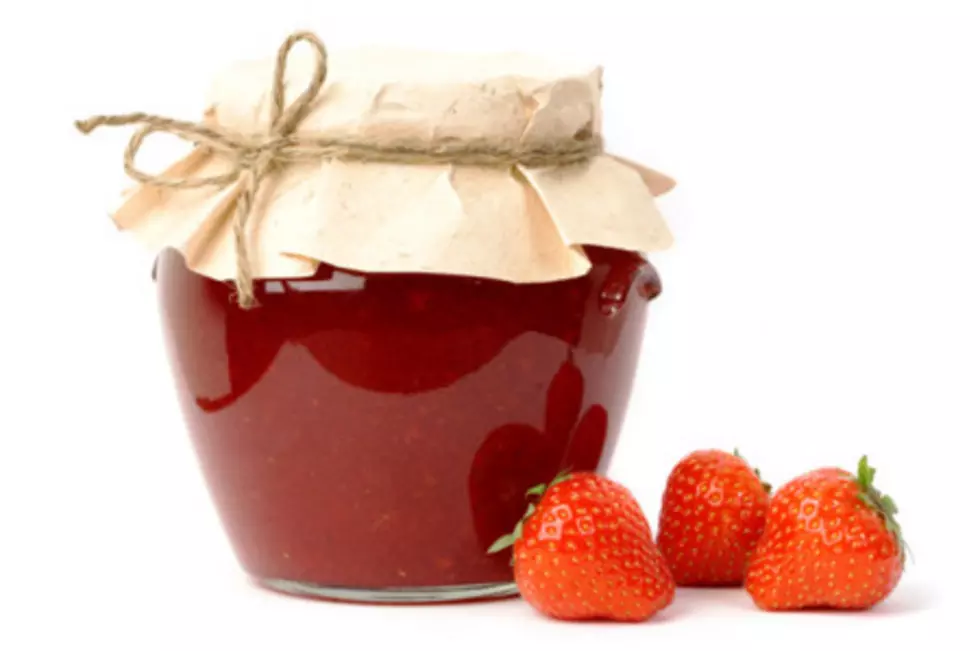 Garden Party At The Oneonta Farmers Market
Steve Frost ThinkStock
This Saturday, June 28th the Oneonta Farmers' Market will hold a Garden Party event featuring cut flower displays, tips on flower arranging and planning perennial gardens, a free drawing to win a beautiful bouquet from market vendor, ARK Floral, and a display table by Benson Agency Real Estate.   There will also be free tastings, live music and free balloons for kids. The event is sponsored by Benson Agency Real Estate.
Try a free sample of the season's first strawberries and peruse season-specific recipes from the Otsego County local foods cookbook to plan your weekend menu.  Live music with Country Classics is from 10am – 12noon. The trio, made up of local musicians, Wes St.Onge, Bob Utter, and Dennis Walrath plays classic country tunes from the 60's, 70's, and 80's. Feel free to bring a lawn chair. Free balloons for children (just ask!) and activities and toys at the kid's table.
The Oneonta Farmers' Market is held every Saturday throughout the season from 9:00 am until 1:00 pm at Muller Plaza on Main Street under the white canopies right in front of the Clarion Hotel. Rain or shine! For more information call 607-437-0158.