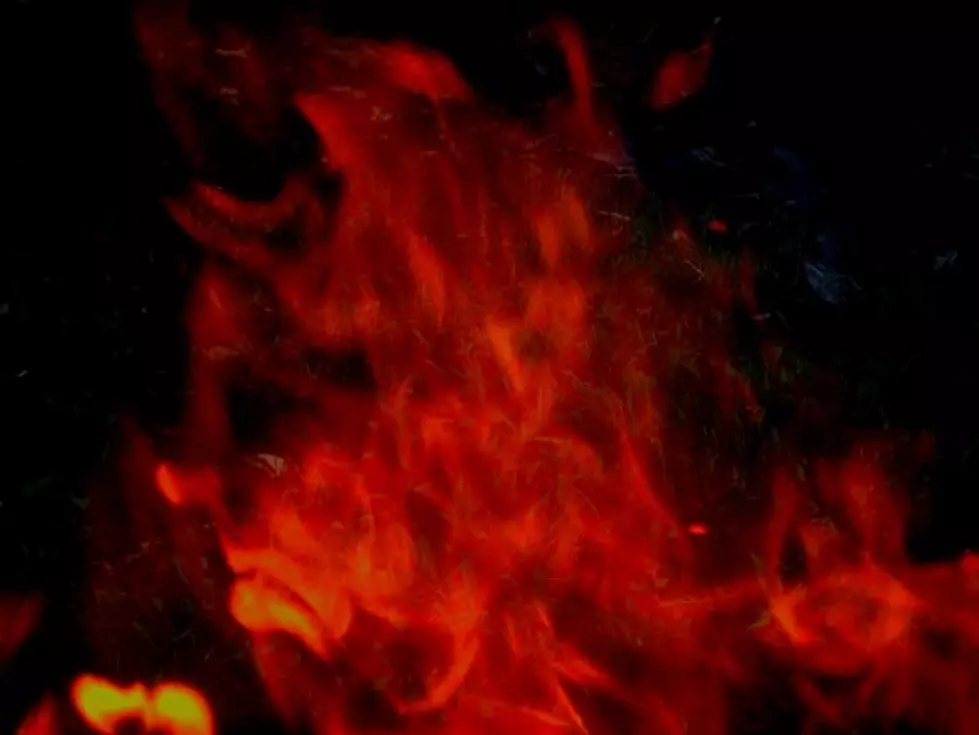 Fire Destroys Town of Norwich Home
Kathy Whyte/ WNBF News
Investigators are looking into the cause of a fire that destroyed a home in the Town of Norwich Sunday, July 10.
Chenango County Emergency Services officials say the blaze on Morgan Acres Road was reported shortly after 1:30 p.m.
There were no injuries but the home is believed to be a total loss.
The authorities did not have immediate information as to the number of people who were living in the home or a possible point of origin for the fire.
Fire fighters from Norwich, North Norwich, Plymouth and Sherburne responded to the scene along with Chenango County Emergency Services.
Fire crews were on the scene for several hours.
The the two-story, two-bedroom home is at 145 Morgan Acres Road and is located just west of Mead Pond and the Lieutenant Warren E. Eaton Airport.
35 Famous People With Ties to the Binghamton Area
Troupes, Groups and Stages: Performing Arts Gems of the Twin Tiers
Twenty-five of our favorite performing arts groups and venues in the Twin Tiers.
LOOK: The most popular biblical baby names