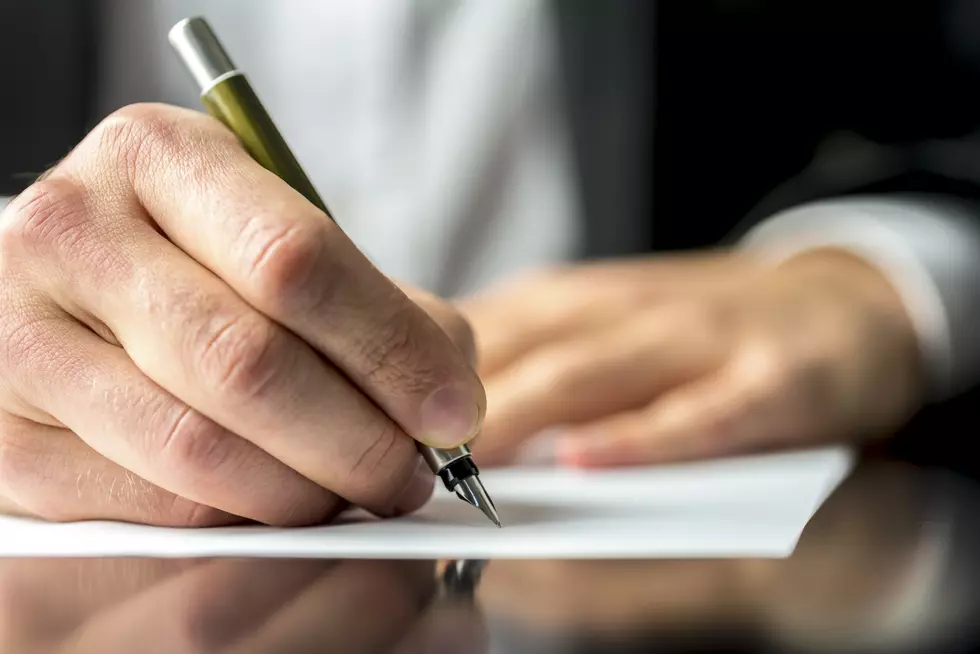 February 18th Writers Salon at CANO
Gajus
Lauren Pennino
On Thursday, February 18th an open mic will be hosted at CANO on 11 Ford Ave in Oneonta, New York from 7:30 to 9PM. This open mic encourages aspiring writers to read their personal work and share with the crowd their stories. This is a great way to expose your writing and get friendly feedback from fellow community peers.
Following the open mic, there will be a presentation from the featured author Austin Bunn. Austin Bunn is a former magazine journalist, and is a fiction writer. His work has appeared in the New York Times Magazine and he is currently teaching at Cornell University.
This open mic is free to attend and open to the public. It strongly encourages writers and non writers to attend. Refreshments will be served!