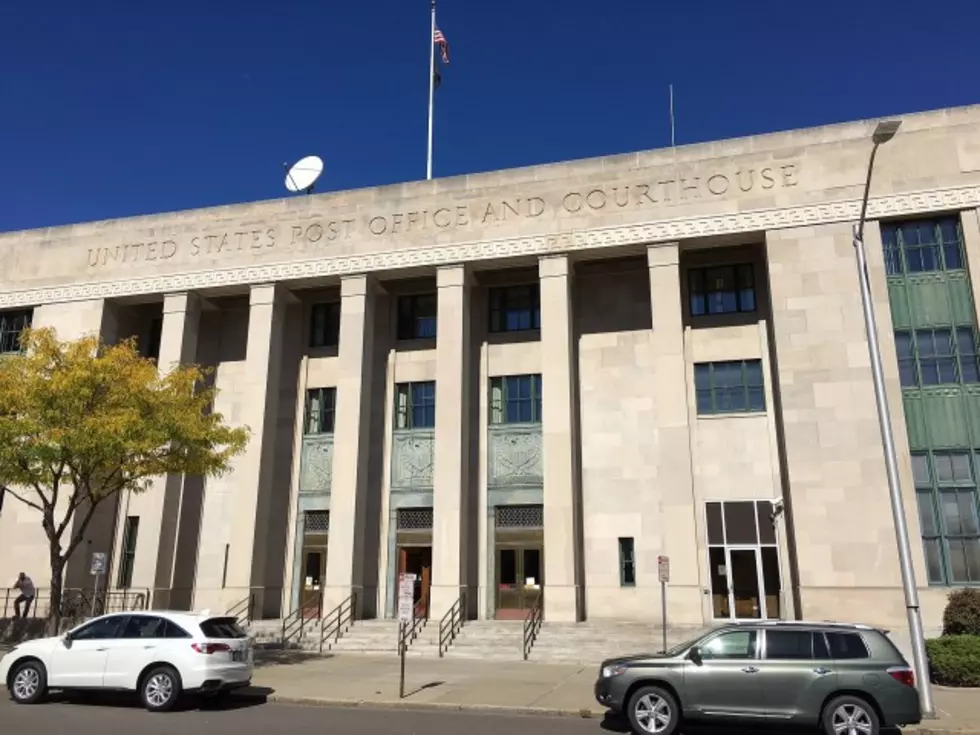 Driver Arrested on Route 201 for Gun and Drugs Identified as a Pharmacist
Bob Joseph/ WNBF News
A Southern Tier pharmacist is accused of trafficking illegal drugs.
The U.S, Attorney's office says 31-year-old Mark Mongillo of Unadilla appeared in federal court December 22 on charges of methamphetamine distribution and possession of a firearm in furtherance of a drug trafficking crime
.
Authorities say Mongillo, who was pulled over by Johnson City Police and found to have drugs and a loaded Glock pistol with a defaced serial number in the door pocket of his car on Route 201 January 20, is a licensed pharmacist in the State of New York.
Enter your number to get our free mobile app
WNBF News reported the arrest by Johnson City Police on January 21.
Police said they found the gun, bags containing one-point-four pounds of methamphetamine, $4,468 dollars in cash, drug packaging materials and a glass pipe in the car when they pulled Mongillo over for erratic driving on Wednesday evening.
Federal prosecutors say, if convicted, Mongillo faces a minimum of 10 years in prison on the drug charge and up to life in prison on the weapon count.
TAKE A DEEP BREATH...: The 8 Worst Intersections in the Southern Tier