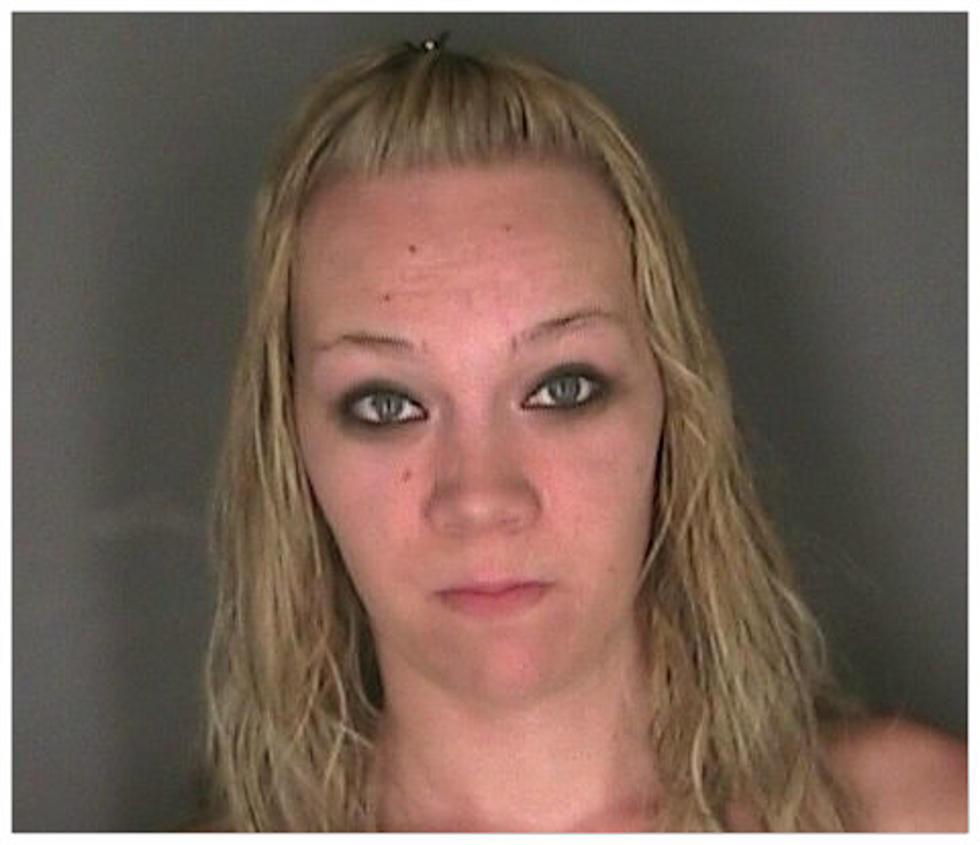 Davenport Woman Arrested for Selling Heroin in Oneonta
Shelby Mochrie
Credit: Otsego County Sheriff's Office
A Davenport woman was arrested last week for selling heroin in the City of Oneonta.
Officials say that in early January 2014 a quantity of heroin was purchased from Shelby Maureen Mochrie in the City of Oneonta during an ongoing heroin investigation conducted by the Otsego County Sheriff's Office, the Albany Drug Enforcement Administration, and the Oneonta Police Department. Mochrie, 20, was arrested June 11th after she was located leaving an Oneonta residence.
Mochrie has been charged with criminal sale of a controlled substance in the 3rd degree, a felony. She has been sent to the Otsego County Correctional Facility on $15,000 bail, and will return to court on July 9th.
Mochrie faces up to nine years in prison if convicted of the felony drug sale.