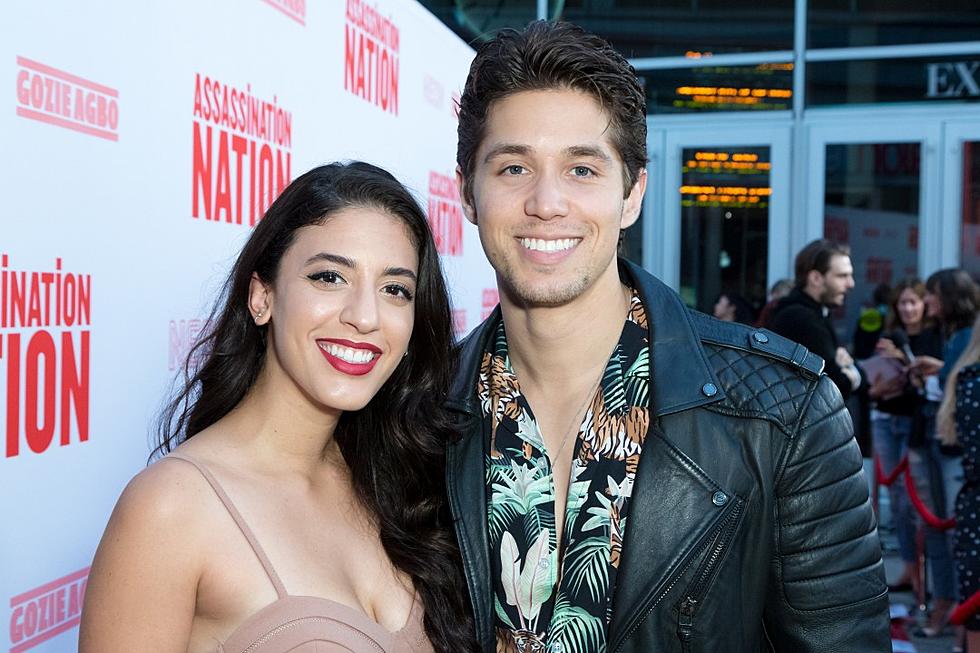 'Party of Five' and '13 Reasons Why' Star Brandon Larracuente Announces Engagement to Jazmin Garcia
Greg Doherty, Getty Images
Actor Brandon Larracuente popped the question to his longtime girlfriend Jazmin Garcia.
The actor popped the question over the Thanksgiving holiday to Garcia. The couple shared a photoshoot and Polaroids from the special occasion.
"Heard about you since I was 15 from my best friend's mom," Garcia wrote about the couple's story on her Instagram. "Met you at 17. Went on our first date and built a friendship intertwined in a million feelings of love and adoration until 21 when we took the leap. Here we are at 25. Almost a decade of knowing one another. It's always been you. It will always be you. I will always choose you. Yes today and yes everyday."
"You are now my fiancé. Wow...It's still so fresh that the words don't even seem real leaving my mouth," Larracuente wrote on his Instagram. "All I can think about is how much we have overcome (as a union) to make it this far. So much has changed in our lives but the one thing that has always remained constant, is our love."
Larracuente's upcoming show, Party of Five, debuts on Freeform on January 8.
See the photos from their engagement, below.
The Most Expensive Celebrity Weddings