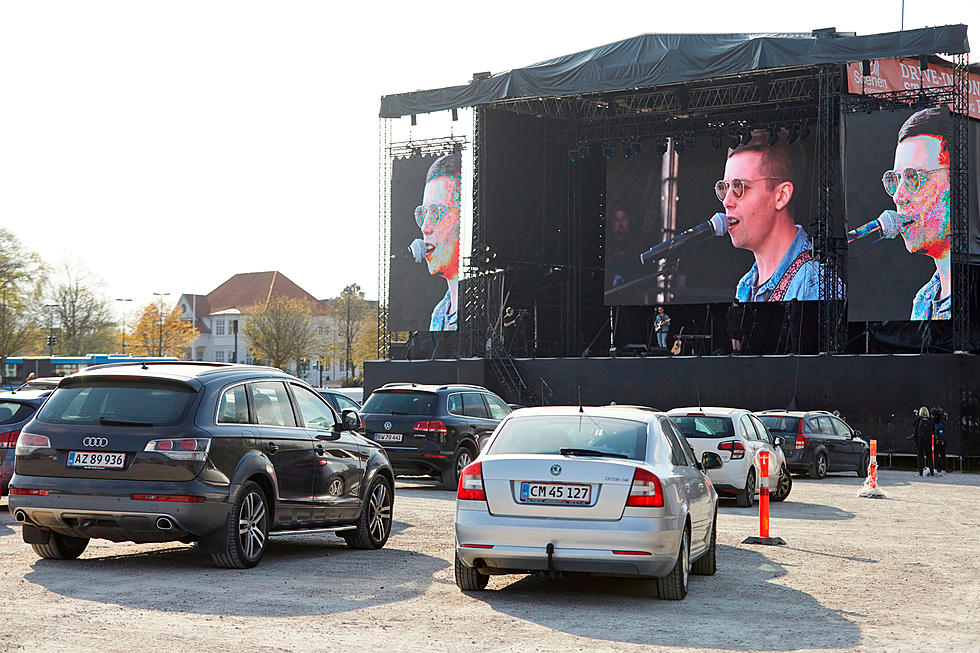 2021 – The Year of Live Concerts?
Mikkel Berg Pedersen, Getty Images
2020 has been the year without a concert. Venues closed, temporarily and permanently, while artists and fans alike stay home and stay safe dealing with the pandemic. My first statement is not literal as there have been some concerts performed in 2020. I attended a few this year including a socially distanced show featuring The Marcus King Trio on September 8th in Connecticut.
Pollstar, the "Voice of live entertainment", recently published their 2020 Business Analysis and if this were a document from the future the industries leading experts would have a difficult time deciphering what may have caused such a drop in revenue.
First let's look back to 2019 for comparison. The Top 100 Tours of that year accounted for 9 million tickets sold and $818 Million gross revenue. Overall 2019 saw 39.2 Million tickets sold. With these numbers and the way 2020 began, the forecast for the 2020 Live Concert Industry called for over $12 Billion in revenue! What happened instead was a $30 Billion loss of revenue!
Here are the top Classic Rock artists that sold the most tickets in North America in 2020, according to Pollstar. (Approximate numbers)
Drive-In Concerts accounted for 49% of all live concert events occurring after March 15, 2020. That equates to 419 shows, 434,000 attendees and $18 Million in gross revenue.
So what will 2021 sound like? Will we hear live music in the clubs, theaters, arenas or amphitheaters around the Capital Region? Live Nation President Joe Berchtold appeared on the CNBC show Squawk Alley to share his vision of the Live Concert Industry for 2021. Some of the expectations are for full capacity shows returning to amphitheaters by Summer 2021.
Live Nation venues and the rest will have sanitary protocols in place for the safety of artists, employees and fans. Those details are left vague, due in part, to the knowledge that each venue, city and state could have their own mandates, rules and procedures. There will certainly be an emphasis on digital tickets but will you need to have a negative COVID-19 test result before you enter a venue? That remains to be seen and the music remains to be heard.
Coronavirus Pandemic: Which Tours and Festivals Are Canceled (and Not)?
Enter your number to get our free mobile app